Waiting for the variants to drop and saw this one
Star Wars High Republic #5 (Bengal Variant)
Can't remember if I posted it or not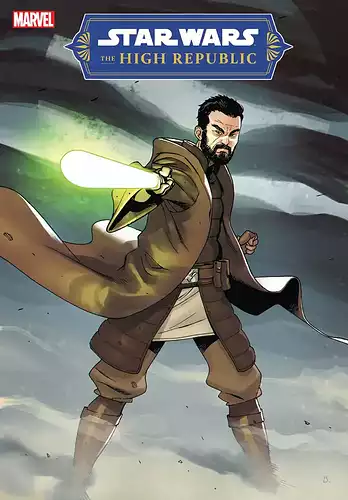 The helmet off cover looks awesome.
Just saw these variants available
Star Wars Hidden Empire #4 (of 5) (25 Copy Travel Variant)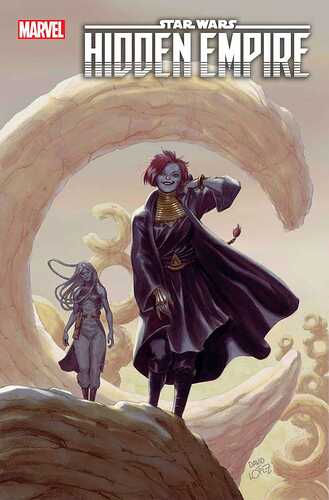 Star Wars #32 (25 Copy Ross Variant)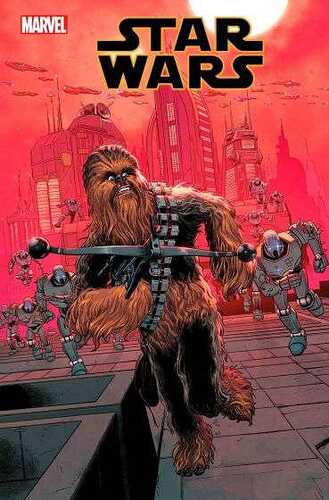 Looked pretty good.
And then I saw Peli Motto. Ugh. Someone in charge just doesn't get it.
Looks like we may find out more about who took him and where he was taken…hopefully.
After Andor set the Star Wars bar so high, I'm just very meh on this. I'm guessing it'll continue to focus on fan service and go light on plot/storytelling/acting. Weequay will get a four episode arc about how his family is a respectable salacious crumb species farmer. He got mixed up with Janna, but like everyone in the series, he's really a good person and does the right thing in the end.
I just can't help but think of Jerri every time I see Amy Sedaris in something, and it totally takes me out of the scene.
High Republic Blade #2 1:25 is up at Midtown.
Well, about time

I was waiting for the cover reveal to post it.
"First Appearance Variant".
That's a new one. Marvel taking it up a notch!
Just when you think you've got a handle on Rebels first appearances, you find out about a mini preview: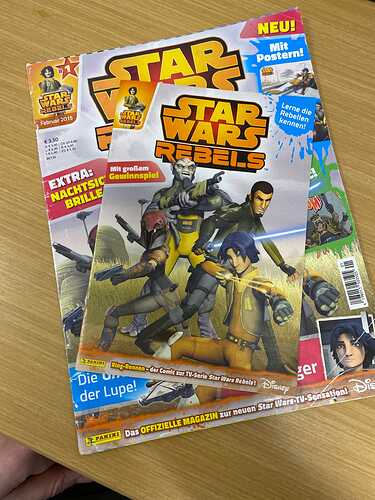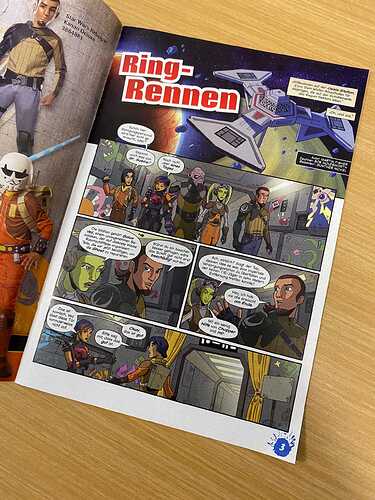 Released some time prior to January 21, 2015.
I just started watching Rebels on Disney+. Figured might be good to get some background on Mandalore before Mando season 3.
You won't be disappointed.
Clone Wars really set the stage and gave the better backstory of Mandalore, though.