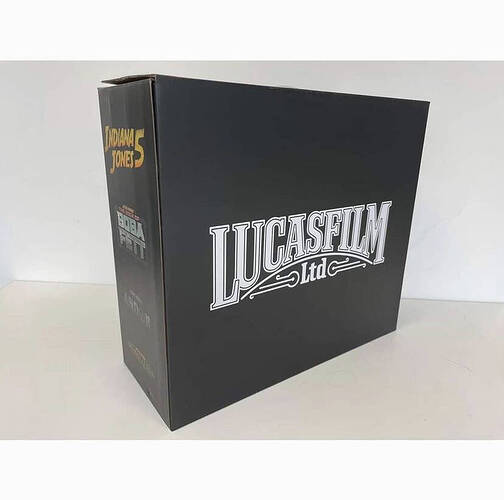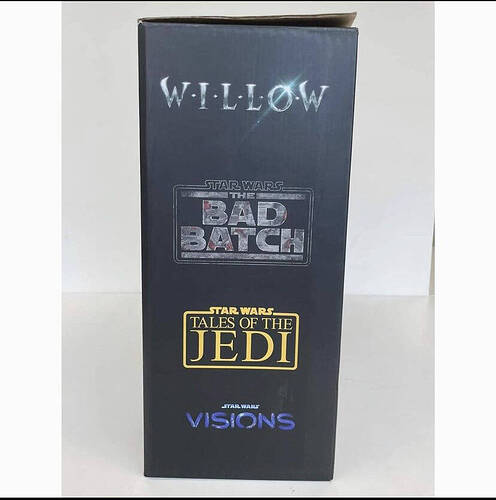 This box contained a Lucasfilm gift for employees (a Crowley record player). On the exterior packaging you can see few Lucasfilm logos we're familiar with for upcoming projects and one we haven't seen before.
Tales of the Jedi!
People are speculating on what that is. My bet is that it's Taika Waititi's upcoming project and that it deals with the earliest history of the Jedi.
Personally, I'm speculating on Tales of the Jedi and Dawn of the Jedi from Dark Horse.
You can check out keys from those runs over here at WookyWiki.com.