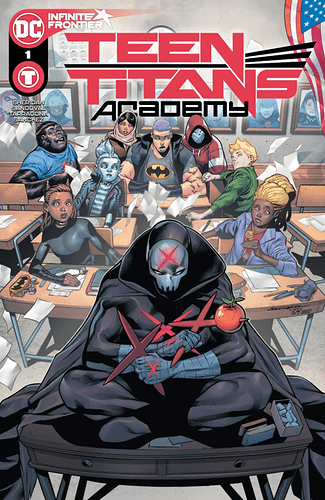 A SORCERERS SCHOOL FOR THE MARVEL UNIVERSE. Wait no this is DC right?
So the all new super powered teens will debut as the 'children of atom' the sidekicks to the X-men.
In all seriousness this could be DC's redemption after future state became a bigger let down than I did to my parents, they promise us a couple of first appearances and hopefully they've learnt a thing or two from Stephen Strange.
So what do you lot think about this upcoming series? Will you be going heavy on this or just be picking up a few?