You have a typo should be season 4
maybe return of ig-11 will give star wars #21 sprouse variant a boost
I'm thinking Grogu as Ripley in her robot suit…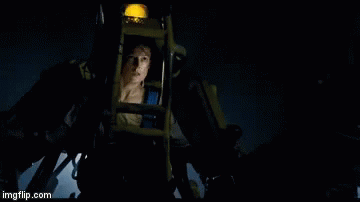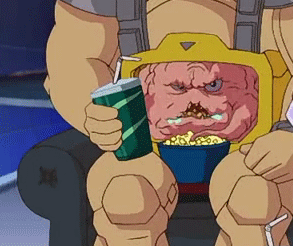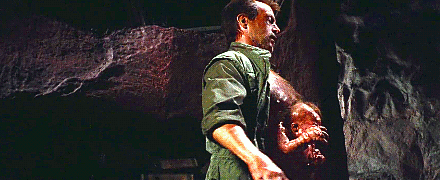 Kuato.
Ok, now we've ruined the Mandalorian. We'll never look at IG-11 and Grogu the same…
"I'm going to Mandalore so that I may be forgiven for my transgressions," announces Din Djarin in an ominous tease.
From today's Lucasfilm Studio Showcase Panel at Celebration
Season 4.
Season 3 was Books of Boba.



I mean, kinda? Couldn't one argue that even Furby is a rip-off? I dunno.