Anyone getting this? How many copies?
Jus checked my notebook I have 5… didnt even realize I ordered that many. Some months ago and a few more before the cutoff
Cool, did you get any other covers or just banking on this variant? They still haven't released the cover art as far as I know.
It's a SPOILER cover for a reason. Probably has Loki with Mjolnir on it. Solicits did mention about somebody worthy or somebody new to carry the hammer…"Asgard is going to need a new Odinson to take the throne!"
Solid reasoning, although that doesn't sound like a book that would blow up lol
I got too many thor 6 covers. Both momokos sketch n color. Variants. I grabbed what I liked. No spec needed
Well if you ordered 5 copies, you had to factor spec into that decision no?
Well yeah I meant off of no known knowledge. unknown cover crap shoot it b nice. And 2nd appearance of BW so I decided from there
I snagged 3 covers myself.
There's two many covers for anything good to happen with Thor #6 they would have to show Black Winter in a Winterwang battle with the Thorwang for a book with so many covers and good covers to heat up.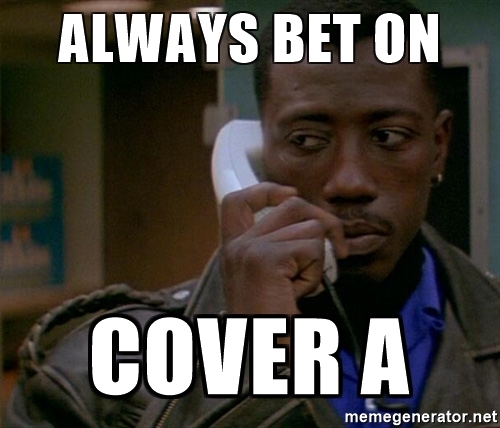 If they show Black Winter in his true form and he looks like the cover of the Skan exclusive that's the only book with him on the cover pending the spoiler variant. That's the one that will do well.
I pre-ordered 2 copies myself, just because I normally like Skroce's work…
That 1:50 Dell'Otto is beautiful and would probably sky rocket if the book heats up.
Unless there's a first in it, the winner will ultimately be Issue #2 and #5 since most are considering those his first and then first full.
Unless something changes, seems like Black Winter can take on the shape of most anyone of anything…
I jus want to see this damn cover… where 2 weeks away.
Heh… the funny thing is, even if this book wasn't hot, I would have likely pre-ordered it because Skroce's name is on it…
3rd appearance, presumably. 2 & 5 are 1st & 2nd.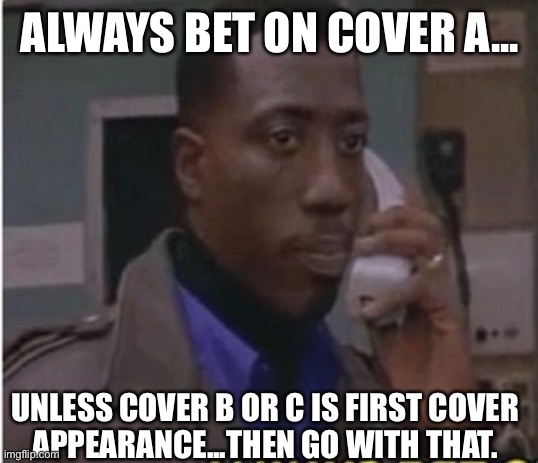 If you count shadow hands as an appearance