Just see. It posted at 7pm a flash variant. For those who may want to get it. https://sanctumsanctorumcomics.com/collections/sanctum-sanctorum-comics-oddities-store-exclusives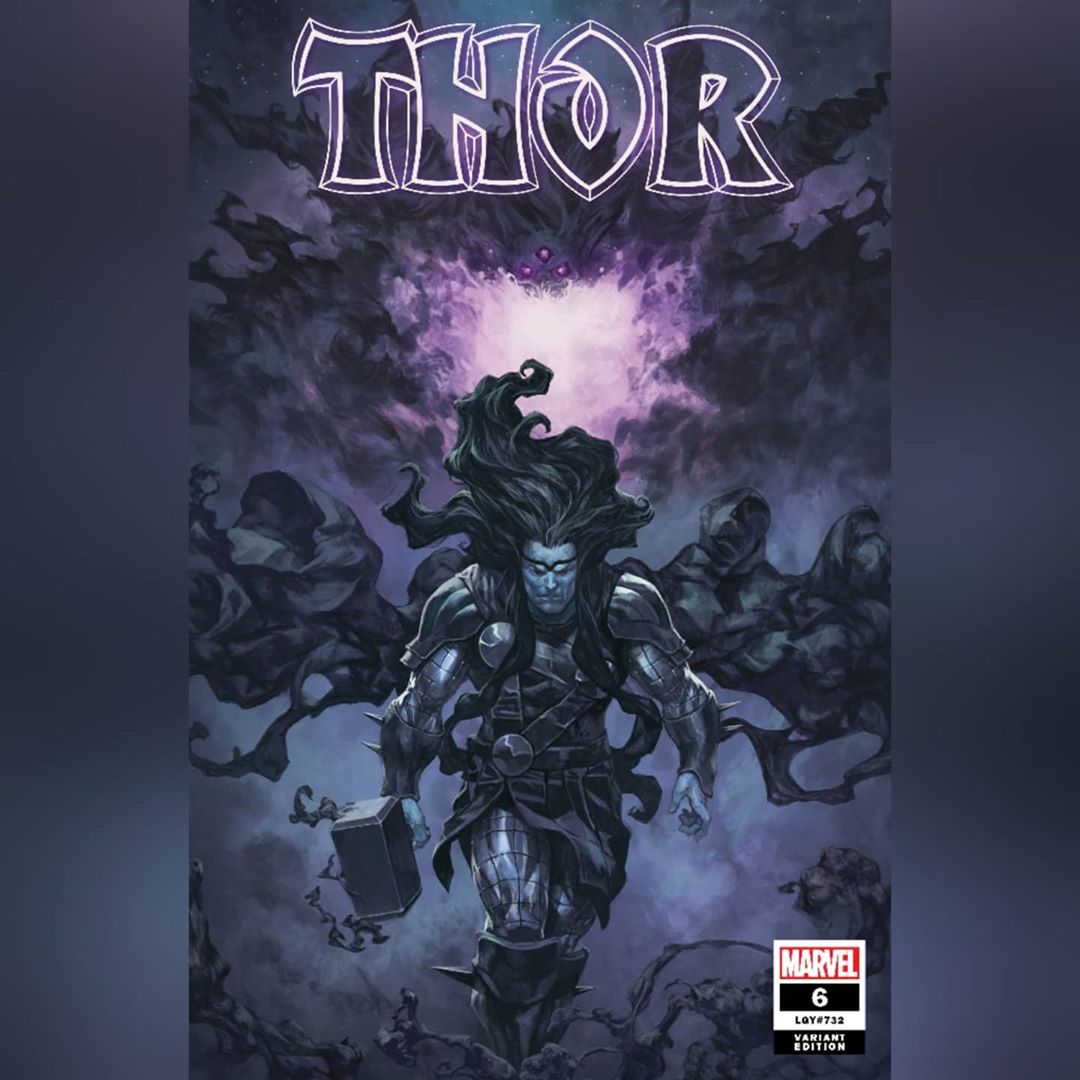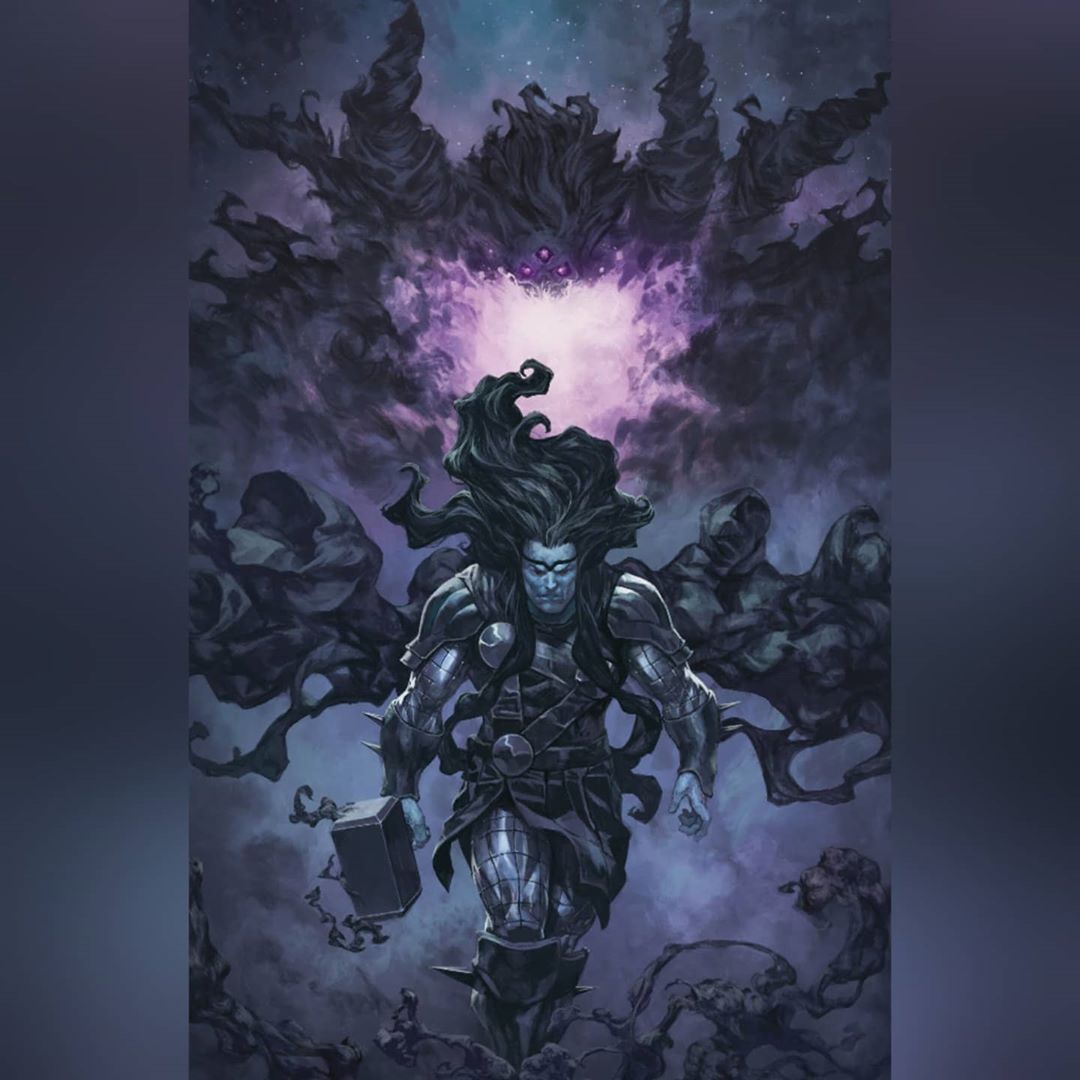 I bought a set was on the fence to get the 9.8 virgin for $100 because the shipping is the same for that or a 2 book set.
I can get behind a character that's not a black cloud anymore.
Yeah I jus got a virgin set and a couple Trades.
LoL I agree but I wonder what other form will he take? And I'm still waiting to see the Venom 26 2nd print. FOC is Mon still no photo.
To answer your question from the other post it could be black winters second appearance it could be his first full appearance if he is revealed to be this new monstrosity on this cover and not just a cloud.
True. Either way I'm so glad I found out about preorders and sites that offer %30. 2 issues on preorder is only 75cents more than buying 1 at retail.
I use MMcomics if I'm preordering off previews. I hit big ordering big quantity with first Gwenom but I also have 2 full short boxes of Harley Quinn rebirth #1 from a time it didn't work out so well.
Ugggg…I told myself no more of these variants…but…I really like that one.
I'm going to sell the Thor #6 peach I was keeping and this set will be my keeper for #6
I went ahead and bought it. I bought the regular Peach Thor #6 also. Since I ended up getting that #5 1:25 Ribic (off to grading already), I figure I'll keep going all in on this run. I have the Ryan Brown #2 1:25 as well.
i wouldnt buy any of these store books of #6, you know at some point marvel will make a print of #5 with that interior image
They don't make covers much more slab worthy than this
Yes that Is Marvel comics these days you have to buy 37 books and 11 different printings to make sure you get the book that will be the one.
I just got done buying 9 different books for Dylan and 8 different books for Stormranger it's very hard to foresee what any of this will end up meaning.
Thor 4 2nd already beat that to first cover though. Unless you mean Black Winter "Thor" form.
I told myself I was going to try to behave the rest of the month as I've gone pretty heavy this month, but that's a beautiful cover. Had to buy the set. Thanks for the heads up.
Already have the #5 Peach Set, 1:25 for #1-5, handful of #5 As, what's one more. Hs
I usually don't buy these store variants, but I snagged this one. It is a really great cover. This one is a keeper.
Thoughts?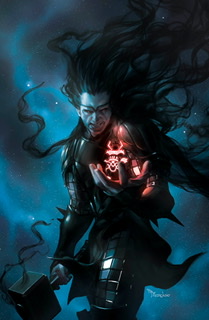 I can't decide if I love it or if it looks to much like Ralph Fiennes (with a nose)