If you subscribe to James Tynion IV's email newsletter, I'd recommend reading the one that just came out. Fairly big announcement from him. He's leaving DC and starting his own thing via Substack (which I know zip about).
"And then I received another contract. The best I've ever been given in a decade as a professional comic book writer. A grant from Substack to create a new slate of original comic book properties directly on their platform, that my co-creators and I would own completely, with Substack taking none of the intellectual property rights, or even the publishing rights."
"For $75/year, you STILL get access to everything, but pay 9 bucks less over the course of the year. I'm also going to run a special deal… Everyone who signs up for an annual payment option in the FIRST 24 HOURS is going to get a signed single comic book in the mail that I'm going to pull from my storage locker. I'm going to try and nab you some goodies, some rare covers I have extras of, etc. No guarantees, no requests, no promises that they're going to be perfect 9.8's or anything, but I'm going to try to dig up some gems."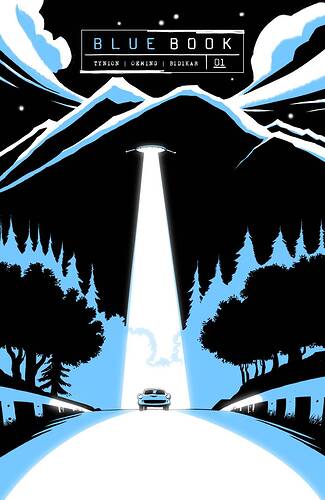 The whole email is a novel in itself, but it'll be interesting to see where this goes, as he's the hottest writer in the biz right now.