Issue 1 second print drops tomorrow. Just a dash of red added to the cover. Wish it was new art.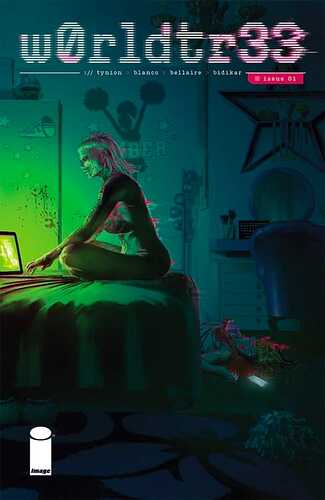 Original cover, for comparison: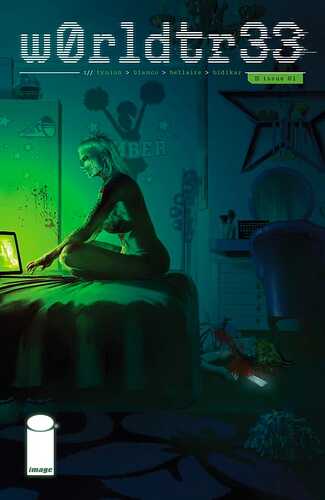 Yeah, I'm waiting for a print that has some new art. This cover you posted was used for Cover A (apparently was reprinted twice for a total of 3 prints). Now used for 2nd print and 2nd print virgin. Was also used for a Tiny Onion Exclusive (foil). I think I saw it on another one, but can't recall specifically what it was.
Someone had mentioned the transformation on the main cover of #1 over each subsequent printing. So I did this.