Kyle Higgins did a marvelous job when he was working on various Power Rangers projects at Boom Studios.
I've really enjoyed the previews I've read. Hard to judge things obviously so early on, but I've got my own order in for it.
Waa gonna make a thread on this book since I seen it on FOC this week. I'm hearing great things. I like the covers.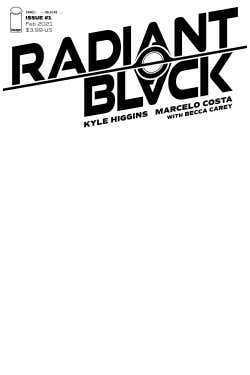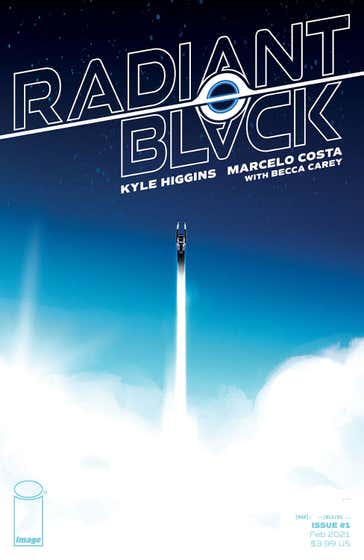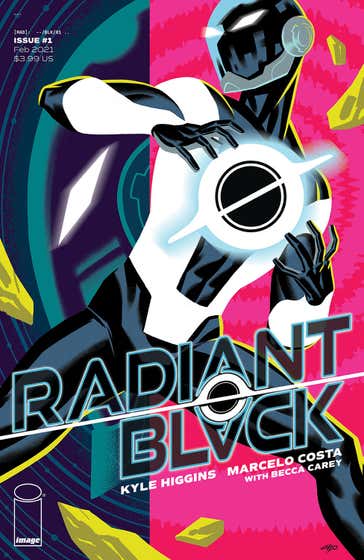 I know little about the series. Read a little preview somewhere that sounded reasonably interesting. But, I will say that I love the style of the covers. I grabbed the 1:10 mostly because I liked the cover art of the A and B. That first one has a Nova vibe I dig. The 1:10 might be the third best cover of the bunch, but it's still solid.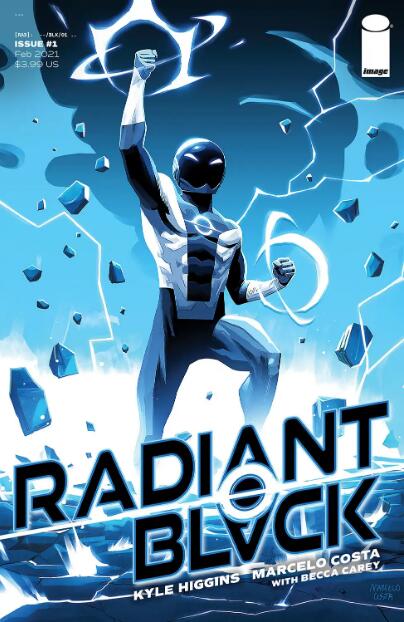 I dont know if it will be a spec book but im looking forward to reading it.
I preordered the 1:10 for 2.79 on TFAW's website like almost a month ago.I'll wait for reviews before buying more copies of the book from my LCS.
Issue 1 is a bit of a slow burn, but 2 picks it up pretty quick.
The news that Image may be trying to make their own super hero universe involving this gives it an interesting possibility.
I have no idea if it will ever go anywhere as a series spec wise, but I'm a fan of the team, I really enjoyed the first couple of issues, and I may or may not be working with an artist who I've worked with before (but is new to comics) on a cover…
still waiting on the spinoffs mcfarlane/image promised around spawn number 280- whats that 3 years ago
just like image says rushed back to print
i trust nothing image pr says theses days