I was thinking about the trash heap that was 2020, and started thinking about the hot books of the year. The ones that got us all worked up and frantic. I was going to make this a main site topic with Anthony's help, but thought this location would be better to keep the conversation going
This list is 25 deep, but this isn't necessarily the best spec of 2020 list. Some of these were hot and faded. Some started slow and ramped up. Basically, it's the books that got us talking.
Here are a few rules to keep this in list from exploding.
The books had to be released in 2020.
The books had to be an open order book. No limited run exclusive covers, no secret variants, no one-per-store variants, and no incentives.
These are in alpha order, not a ranked order.
Here we go!
Batgirl 50 - First appearance new Batgirl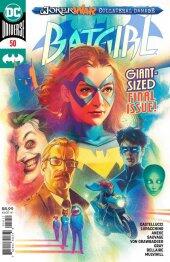 Batman 89 - First cameo of Punchline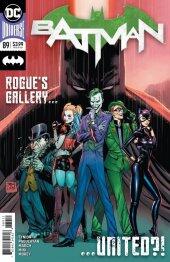 Batman 90 - First app the Designer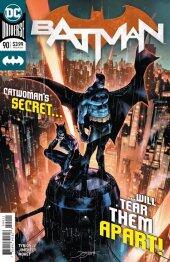 Captain Marvel 18 - First app Lauri-Ell, half sister of Carol Danvers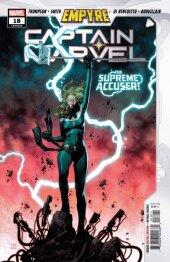 Champions 1 2nd print - very low print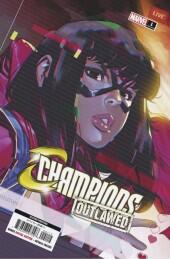 Daredevil 25 - First appearance of Elektra as Daredevil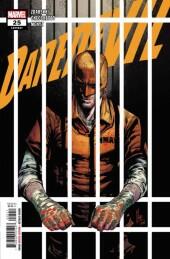 Dark Nights Death Metal: Legends of the Dark Knights #1 - First full Robin King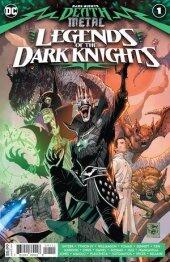 Fantastic Four: Antithesis 2 - First full appearance of Antithesis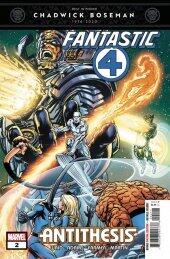 Legion of Superheroes 6 - First Gold Lantern, Monster Boy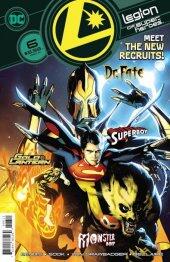 Shang-Chi 1 Ruan variant - first cover of the Five Weapons Society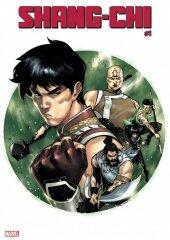 Something is killing 5 A - low print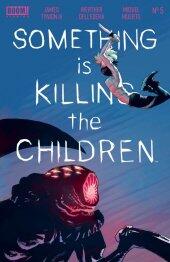 Something is killing 5 B - low print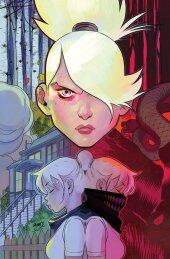 Something is killing 6 B - low print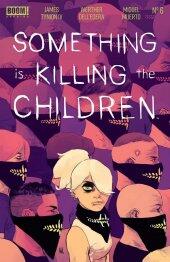 Spawn 309 - C cover - McFarlane Gunslinger cover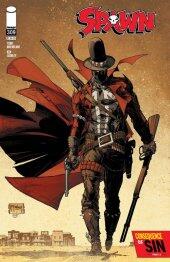 Star Wars Darth Vader 6 - First app Ochi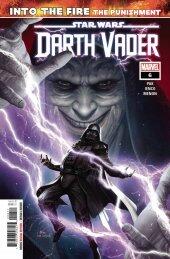 Strange Academy 1 A - Bunch of firsts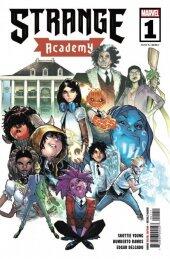 Strange Academy 1 B - Bunch of firsts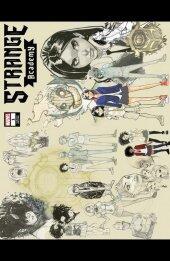 Strange Academy 2 B - Bunch of firsts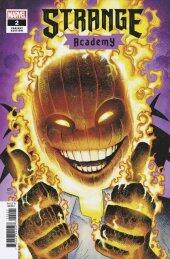 Teenage Mutant Ninja Turtles: Last Ronin 1 - allocation madness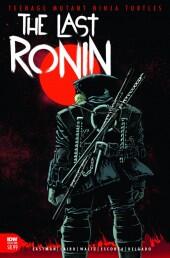 Thor 2 - First reference of Black Winter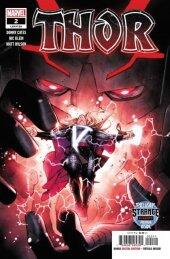 Thor 5 - First appearance of Black Winter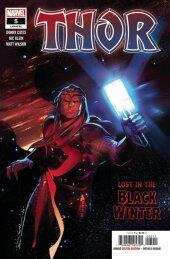 Venom 25 - First cameo of Codex and Virus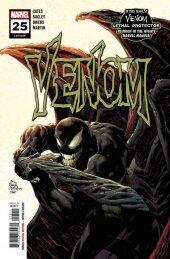 X-Men 2 - First app. High Summoner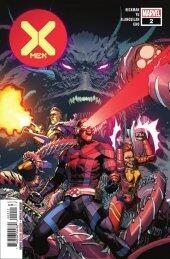 X-Men 12 - First cover High Summoner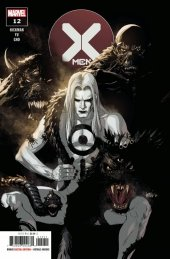 Year of the Villain: Hell Arisen #3 - First full punchline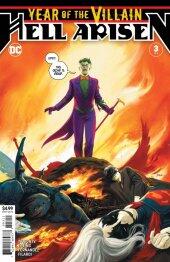 OK. That's my list. What did I miss? A handful of smaller books got briefly hot, then faded fast. Some had a lot of chatter, but never materialized as spec (We Only Find Them When They're Dead). A couple rare titles went nuclear and basically stayed there (Strange Academy, SIKTC) and could fill this list on their own. But, variety is the spice of life.
And, how many of the 25 do you have?