A year ago, I started a post around the top spec books of the year. Super interesting to look back at those books a year later. Many faded, but a few are still trucking on.
Here's a quick look at a few from 2021. Add books that you think are the best spec issues of 2021. The rules from last year apply here, too. No incentives and no store exclusives. Let's keep it just the open order covers released in 2021.
A few of my top picks, in no particular order:
Future State: Wonder Woman 1
First Yara Flor. I still think this is the top spec book of the year from an open order perspective.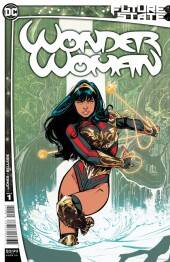 Future State: Teen Titans 1
First Red X (sorta)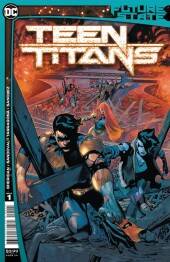 Star Wars: High Republic Adventures 1
Bunch of firsts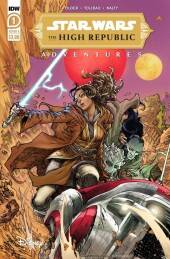 Star Wars: High Republic Adventures 2
First Marchion Ro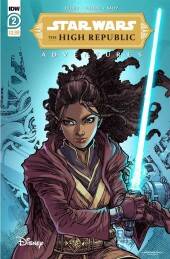 Star Wars: High Republic Adventures 6
Several firsts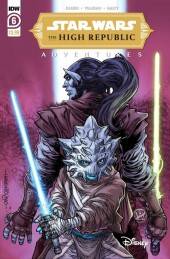 Superman: Son of Kal-El 2
First Jay Nakamura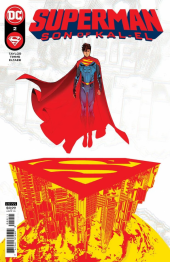 Batman 106, 108
First Miracle Molly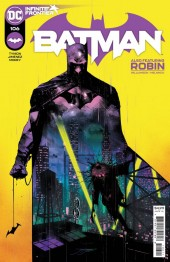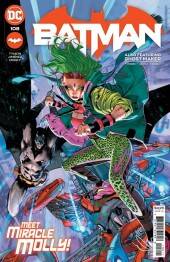 America Chavez: Made in the USA 3
First Catalina Chavez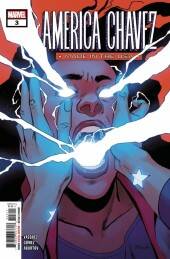 Taskmaster 3
First app Taegukgi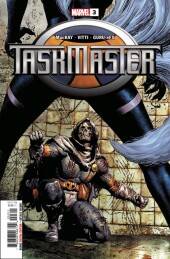 Detective 1034, Robin 1
First app Flatline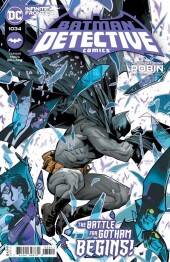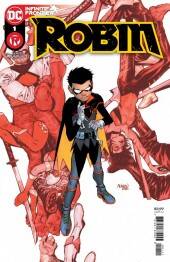 Star Wars: War of the Bounty Hunters: Jabba the Hutt 1
First Deva Lompop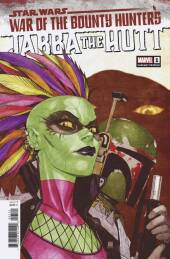 Nocterra 1
First, well, all of it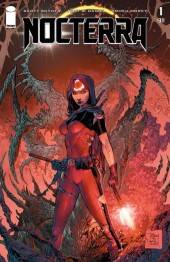 Black Cat Annual 1
First Tiger Division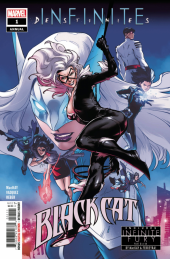 Moon Knight 3
First Hunter's Moon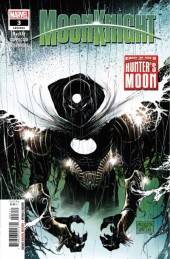 Deadpool: Black White and Blood 4
First Sakura-Spider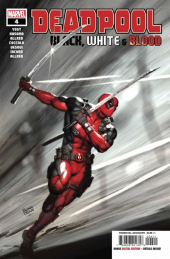 Star Wars: Bounty Hunters 14
First Deathstick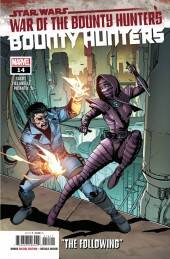 Nightwing 78
First Melinda Zucco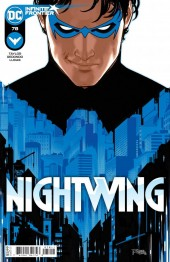 Nightwing 79, 81
First Heartless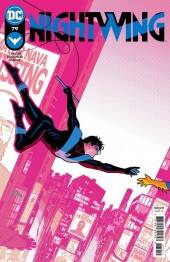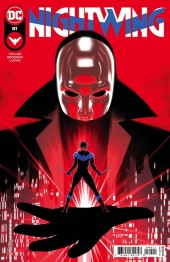 We Live 5
First Palladions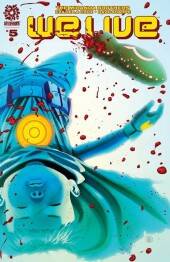 KIB: Planet of the Symbiotes 3
First Bren Waters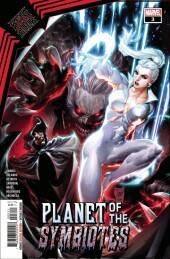 Stray Dogs 1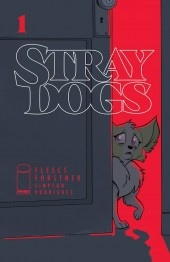 Nice House on the Lake 1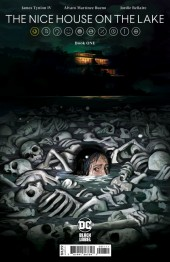 Iron Man 12B
Hot cover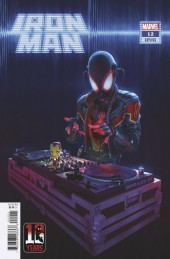 Joker 2
First Vengeance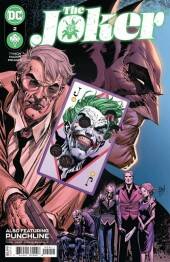 Black Widow 6
First Lucy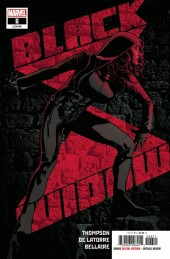 I'm light on indies here. Radiant Black? Shadecraft? Geiger? What did I miss?