I'm gonna start listing books I'm selling here on the CHU Forums. If they go unsold, I'll be listing them on eBay or other marketplaces but I figured I'd rather give CHU Members first dibs.
First up is Batman #666 which seems to range anywhere from $20 to $40 dollar range on eBay. I will admit, this was a $1 find at a Half Price Books a few years ago. Considering it had no bag and board, it's in pretty great shape. Probably a 9.6 on a good day but definitely a 9.2 or 9.4 at minimum I would say. Just the bottom spine corner on the back shows a little roughness with no real other noticeable spine ticks, etc.
DM/PM me directly if you are interested. I'm asking $30 but will take best offers as well.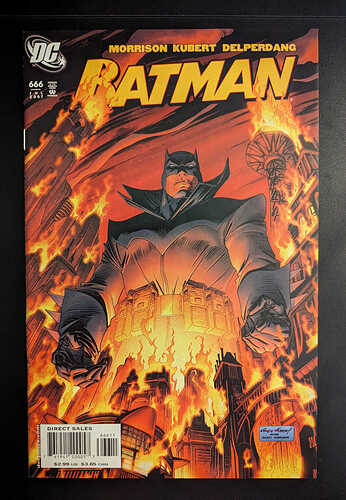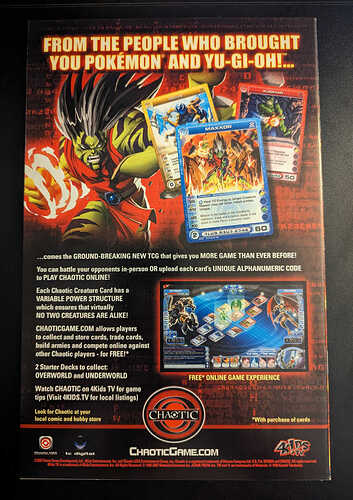 Current Status: SOLD!!!