The Scar variants can be pre-ordered on TFAW and probably other sites as well.
Golden Apple had a HUGE assortment of variant options if you want to see what's out there. Metal variants, 1:10 up to 1:250 variants.
Crazy.
I'll buy that Dell Otto red variant for $3.99. Not touching anything else.
If you can find the higher ratio variants at a good price it might be worth a pickup. Disney collectors are plentiful and very competitive. If one gains traction fugetaboutit!
@Anthony csnt you do foc articles when poyo can't? Or someone else? Seems sort of a miss to not have one of the most important and viewed (ad dollars) articles on your site not be weekly.
Hey Ralph. Yeah. I can cover that. This weekend I have been in the hospital with my wife. Hopefully get up to date
I hope everyone is doing okay!
I'm working on an FOC now…
A couple of covers that stand out to me, and both happen to be 7th issues of Joker titles:
Batman & Joker: Deadly Duo 7 - Jock. It gives off Tec 880 vibes. Perhaps it doesn't have the same wow factor, but there is something about the simplicity of it.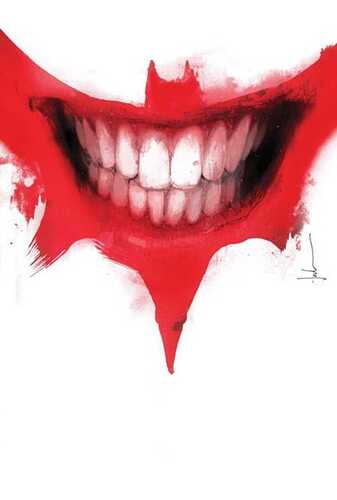 Next is the 1:25 for The Man Who Stopped Laughing 7. It is classic "silly" Joker mixed with some Stephen King's IT flavor.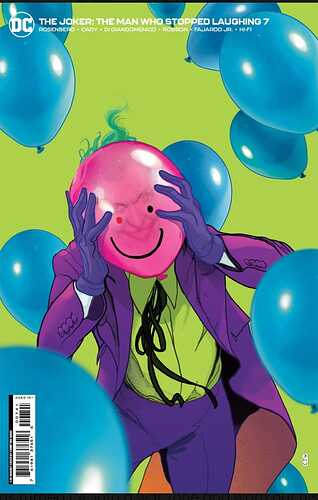 That seasons have teeth have great covers
All four seasons
I picked up the 1:25 just for the cover art. The FOC FOIL CVR on TFAW has the wrong image, it's actually a Mack CVR. The 1:10 is the same MACK CVR (not foil) with black background
FOC FOIL CVR E MACK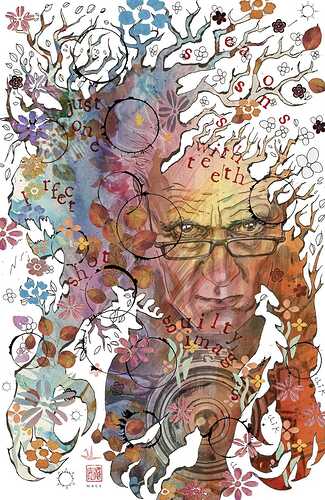 1:10 MACK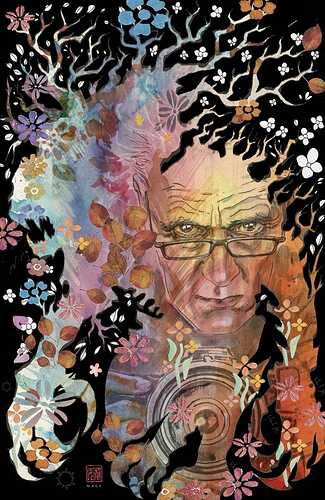 1:25 FIUMARA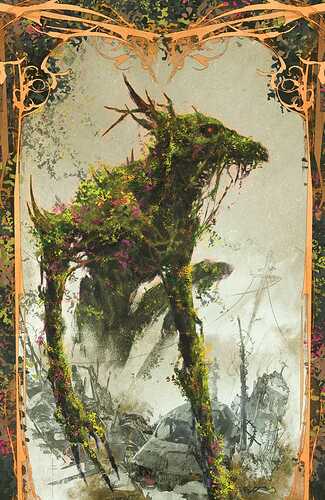 SUPERMAN LOST
#2

COVER A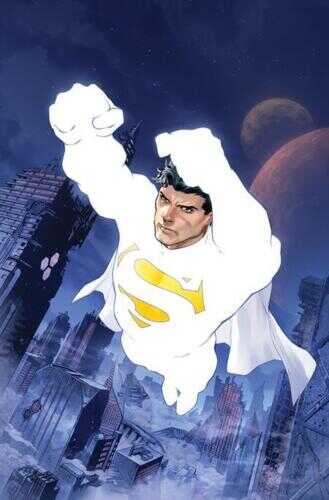 new suit. Superman wears it on the last page.
W0RLDTR33
#1

CVR C 10 COPY INCV FRISON

I really wish there was a virgin variant of this
EXPANSE THE DRAGON TOOTH
#1

(OF 12) CVR A WARD
ROCKETEER CVR C 10 COPY INCV HUGHES
THE NIGHTMARE BEFORE CHRISTMAS: BATTLE FOR PUMPKIN KING
#1

(OF 5) CVR A
Here are my FOC picks…
W0rldtr33 #1 - Goes without saying, new Tynion series. Worth picking up an A cover at least.
Eight Billion Genies #8 - Last issue of an already optioned series. Last issues can be great pickups.
She Hulk #12 Jee Hyung Lee Cover - This is for the cover, while the show seemed to be a big flop, and I have not been interested in the last coupe of series, I am still a fan of She Hulk. This is just a great cover.
Rocketeer Cover A Adam Hughes provides cover art on the A cover and on an interior story. He also does the 1:10 variant
Giant Kokju #1 - Oh man, I am looking forward to this. Gerry Duggan, Scott Koblish, Garry Brown, the team that worked on Deadpool, putting out the full story of Kaiju attacks, the behind the scenes stuff that isn't shown in movies or tv, including having to take care of certain needs; bathroom, food, and other stuff… Looks hilarious.
Warlock Rebirth #1 - First appearance of Eve Warlock.
Good call on Giant Kokju. I'm definitely gonna check that one out.
Something going on in the Yoda book with a force sensitive wookie possibly leaning to the dark side? Need @Artist_Formerly_Known_as_DW to weigh in on developments in this series?
He hasn't officially been introduced yet, but made a cameo at the end of issue 5 (maybe 6) whatever issue was the conclusion of the first arc. He's going to be part of Joker Inc which I am stoked for.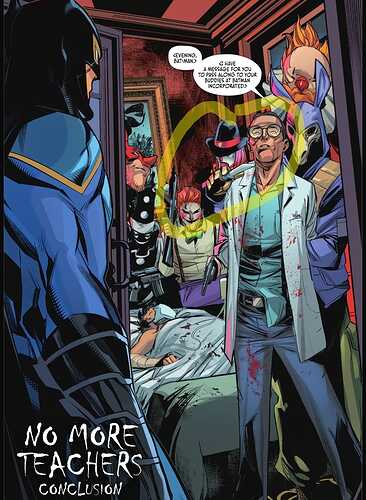 No one seems to be mentioning this book. With a $5.99 price tag and a Dark Horse book, can't imagine it's heavily ordered.
FOC for that hasnt passed yet…