guess he's becoming a sorcerer supreme down the road at some point.
did we get tony stark sorcerer supreme yet? i remember it being teased a long time ago
You're right! I forgot all about that.
How is it a spoiler cover is reveled pre FOC?
How sure are we this is the cover?
This is really cool cover that gave me a sense of deja vu. Thought I had seen the cover on FOC before. Turns out it is very similar to an old store exclusive.
Digging around a little I found this:
This is the book on FOC this week
KNEEL BEFORE ZOD
#1

Nathan "I draw the same face" Szerdy variant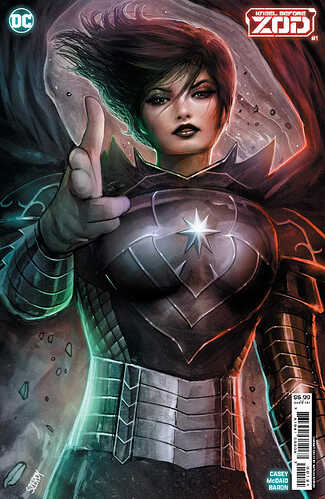 BATMAN # 141 Felipe Massafera variant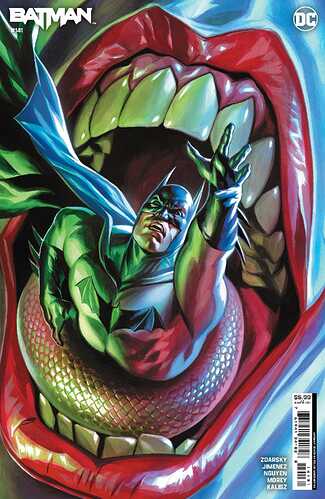 DETECTIVE COMICS
#1080

Sebastian Fiumara variant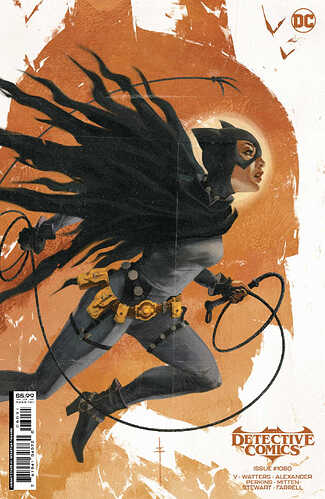 I like that Detective cover
Is that a raft or a snake around Batman? A piece of candy? Otherwise, it makes no sense. Why would he be going into a tongue?
Now I want a snake skin donut for my pool next summer…