Spirit stores are pooping up. Make sure to look for the Killer Clowns Spirit Blacklight Exclusives
In before the edit!

Lol. Nope. Leaving as it is for posterity
Anyone going to the NYCC Funko Fright night? Geez tickets are $200 each.
new Target exclusive Funkos just dropped
Funko had a Halloween set today. The possibly Freddy Funko pops were revealed but everything else is a mystery.
Hope they end up doing comics too. Bring more legitimate competition
Walmart Collector Con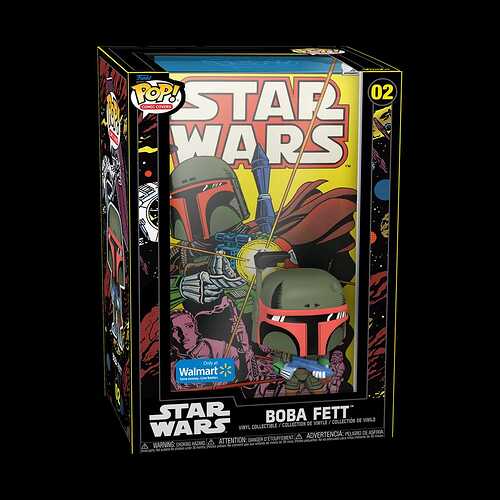 https://www.walmart.com/ip/Funko-Pop-Comic-Cover-Star-Wars-Boba-Fett-Vinyl-Bobblehead-Walmart-Exclusive/350860680
Thank you for posting that. I got 2. One for my youngest and the other one for myself to be displayed next to my comic
It's funny because that isn't Boba Fett.
When is Target supposed to ship the Miles morales one?
@Anthony looks like it's starting to appear in stores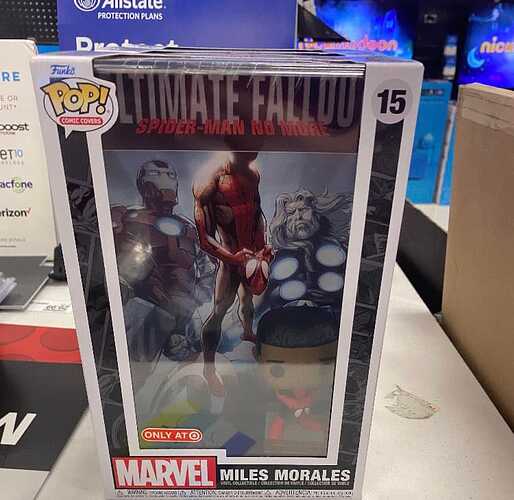 Darkwing Duck is making a resurgence.