Was just going to post that
Stanley Artgerm Lau is killing my wallet
It's not like the Spawn books "don't" typically have good covers, but there are some really nice ones incoming by Deodato and Panosian. McFarlane certainly draws in the talent for his babies.
I especially like these…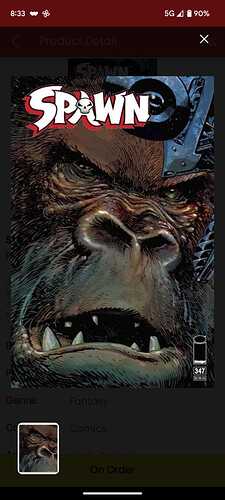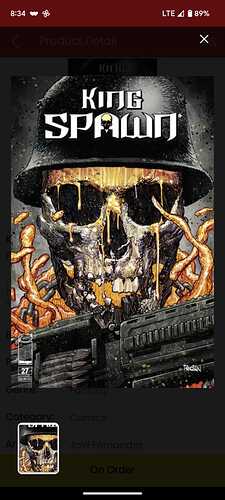 They will need to put "Marvel's" in front of White Widow so not to confuse with the other White Widow. It always cracks me up when I see that on the Marvel Legends figure packages.
Hefty price tag, but Adam Hughes is the GOAT!
SENSATIONAL SHE-HULK 1 ADI GRANOV HOMAGE VIRGIN VARIANT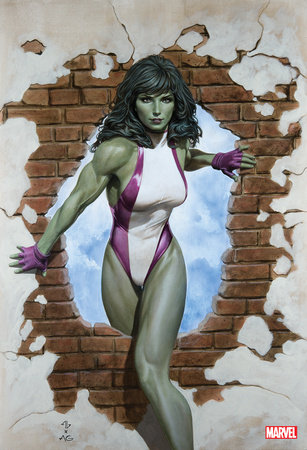 fuuuuuuck
i hate these 16 percent off foils
and i was trying to skip this series and wait for at least the next one
That 1:100 cover is nice but unless there is a fairly major first appearance, I can see it being less than half ratio not long after release.
I hope they do a non-foil 2nd print. The foil covers are too dark.
Yea, Im not a fan of foil. To do a cover that has foil and not have a non-foil cover also is suspicious…
Is she hulk FOC getting pushed out? Hughes is Showing sold out, but FOC hasn't gotten here yet.
Anyone have a source for WHAT IF…? DARK: TOMB OF DRACULA #1 (INCENTIVE 1:100 ARTGERM VIRGIN close to ratio?
FOC is 10/09 so maybe closer to the end of September things will start popping up
I typically don't buy or read Superman, so I'm not sure who this character is. Can anyone help out?
Szerdy with another nice cover, though. Superman 9 this December. B cover. I like the Dia de los Muertos vibe.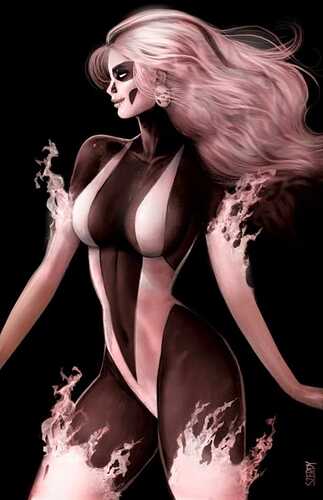 Speaking of Szerdy, I guess he was just randomly at a Minneapolis shop signing autos today. Would love to get this one signed, as it's a top 5 cover from last year for me: