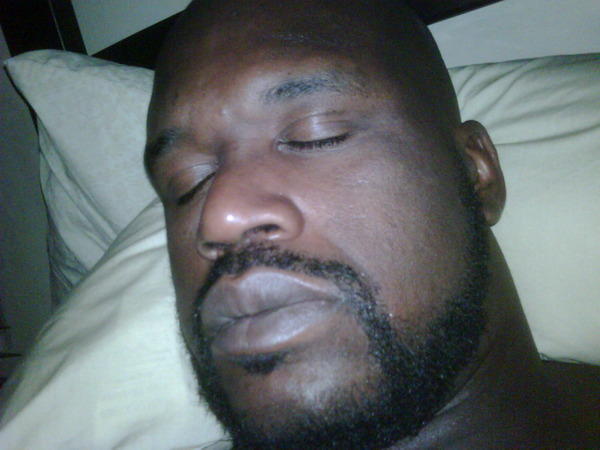 im so off of the cates spec pump train, every store will be loaded now, will get emails today from stores selling 10 packs
oh cool, it's Knullk

Well, looking back, we were specifically told, and were very aware that attention needed to be on Venom #3 and look how that turned out.
I found Knull to be quite a contrived character that wasn't very interesting. What exactly was his motivation to attack earth again? And what are his powers? Lame character, imo.
Whelp, saw this coming in June:
Marvel's goal is to sell comic books, and I'm sure Cates gets a bonus if X number of books are sold. Their job is to promote books and create hype around the book to increase sales. They don't care if you have a hard time flipping their work for profit.
Also, Ryan OTTLEY did NOT create Knull. What terrible reporting.
If this is him, #5 could be the one. Beware of the inevitable exclusives we all love. If there's an incentive, there's a way.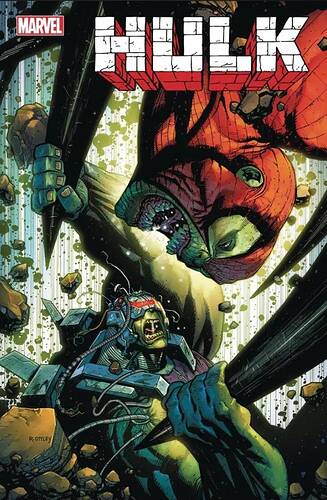 Hulk is currently traveling not only through other dimensions but fighting shit in his mind "Giant Sizes Wolverine" for example. So not even sure that this Knulk will be anything but another part of his mind.
One could argue that the greatest enemy anyone ever faces is themselves.
Doesn't it feel like a death sentence when marvel reveals these things so early?
So he's recycling his own shitty stories?!
I prefer when he takes someone else's storyline and turns it into a new character.
When I listen to the 80s station play a top 20 from whatever random year, I can almost guarantee that there's at least one one hit wonder on there. A song that came out of nowhere, by an artist who came out of nowhere, topped the charts, and then sort of disappointed. That's kind of how I see Cates at this point. His books are over-ordered, his characters are hyped pre-FOC, and the characters themselves are just kind of lacking.
Knull is an exception, because Cates wasn't known as a hype king just yet, and Knull's importance and popularity caught a lot by surprise. Print run also wasn't out of this world, even with the 1:25 variant being offered. Lots of retailers qualified for that by printing their own exclusives, and so cover A isn't flooding the market.
Cosmic Ghost Rider is another exception, but I think other creators will have a hard time fitting him into future stories, and so the spec there is kind of limited for now.
Aside from those two, I don't expect much from Cates going forward. I'd rather miss out and pay more for multiples of a book with real promise, than waste $$ paying cover price on 50 copies that'll end up in dollar bins.
Luckily, Thor sucked for a while, dropping the numbers. Hulk 6 is worrisome cause everyone knows about it pre foc.
So what I'm hearing is, start looking forward to Hulk #20

Imagine being upset that a comic book company wants to increase sales of comic books by advertising their comics…