How much? That's a sweet cover. Actually both are awesome covers.
If you wanted Crime Suspenstories #24 for like $225, shipped, I'd do that. I've got it listed on selling sites for $300, but if I sell to a person direct I don't have to do fees, and you get a discount as a friend. I'll still make a slim profit between the one that sold for a small profit and selling to you for $225 for this, which is the break-even on this one. Assuming you're interested we could correspond via Facebook or Text. I may even have your address somewhere still, having sold to you via eBay without us even realizing it at first!
Great offer but I'd have to pass. It'll sell quickly. Very nice books. An area I keep intending to get into but just haven't yet.
No problem. Thanks for your interest!
Feel free to do deals via Direct Messages or Private Messages here on the forums as well. Nobody sees those except the parties on the messages.
Awww…But then they wouldn't have the peanut gallery making snarky remarks as they try to close the deal!
Yeah, sounds fun. Unfortunately deals have to be done privately, CHU can't be a part of the actual deal making.
Love those pre code books, @davidbitterbaum. Horror has a lot of room to grow still, imo.
So many books to go through but picked this up earlier. Going to try and put a newsstand set together. Going to have to focus on another big supply order. Already out of space in the new plastic bins and going to still need a few thousand more mylites2 and fullbacks.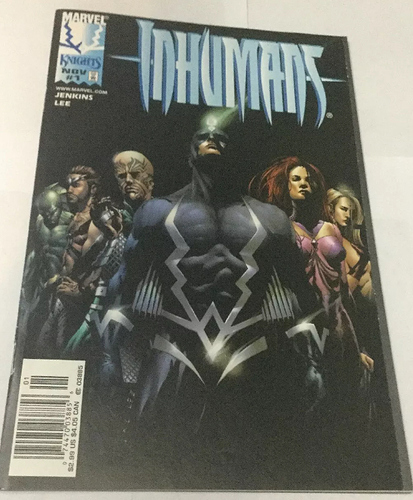 I picked up these at an LCS today.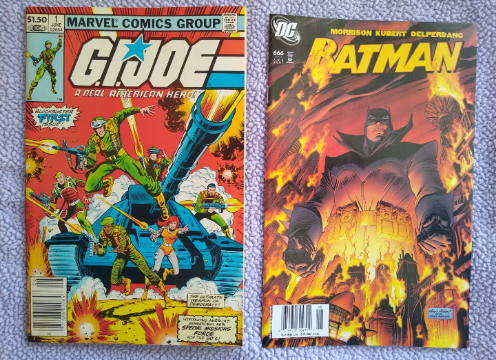 I remember buying my GI Joe #1…Had to be 1986 or 87… Dang, time sure flies! That series was unbelievably hot back then!
Starting to switch over my collection to Mylites2 & Fullbacks from EGerber. I blew through almost a thousand bagging my most recent purchases. I did get into the organized bulk of the collection as well. Which I did an inventory of about a year ago. One whole long box in with 15 long boxes to go. I'm finding some Post 2000 Newsstands in the organized part which was before I started collecting them. Nothing major but I'll be posting them as I rediscover them.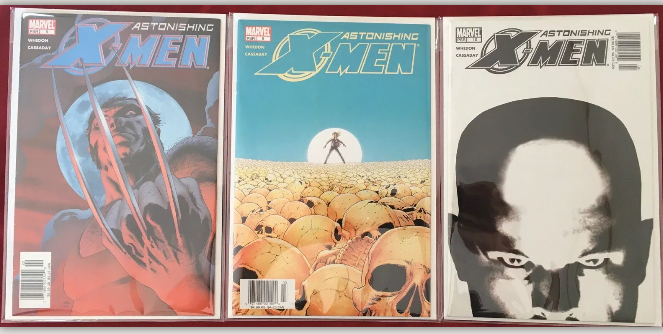 Today's purchases. Everything was less than cover by a large percentage. Especially liked the Turner cover & the Batman 643 Jock cover. So much so I bought 2 of the 3 newsstand copies available. The other copy was nice but had marker on the cover.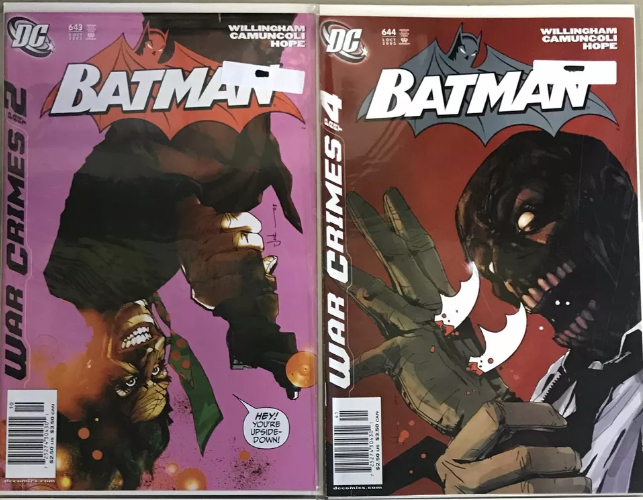 I have a couple of copper age Newsstand books up on eBay right now starting at .99 cents
Moon Knight Fist of Konshu 1
Amazing Spider-Man 317 (Venom Apperance)
Amazing Spider-Man 194 (First Black Cat)
They end in an hour and a half if anyone is interested.
Pretty excited about this lot. There's only 5 newsstands but the important ones are and it came in under my max bid.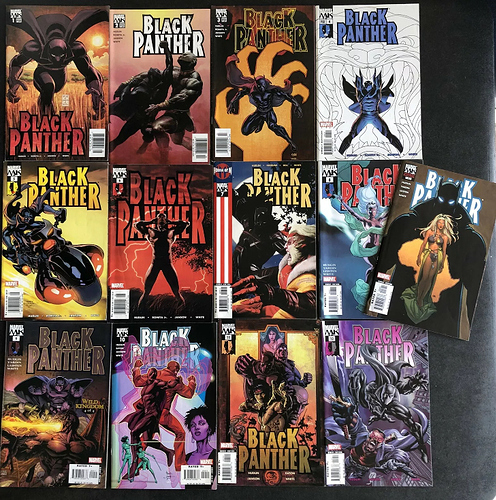 Tonight's winnings and some dc books instead of marvel.