Non-Stop Spider-man is coming out March 3, 2021. It is rumored to have the bad-ass character Spirit Spider in it (see below)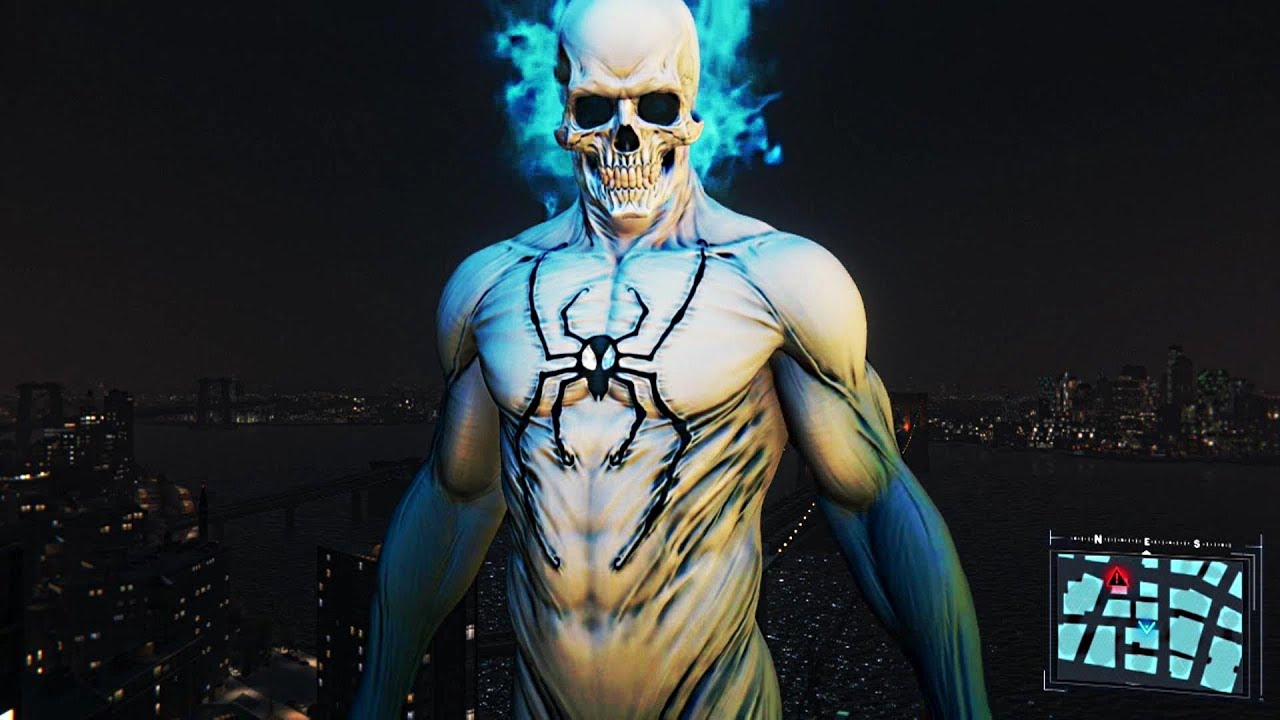 He has had a Funko Pop, was in the Spider-Man PS4 game as an unlockable skin, and is now rumored to be in the book. He is a Peter Parker from an alternate earth, but Spider-Verse makes all appearances of Spider-men relevant.
I have seen a store variant claiming first cover and first appearance (see below)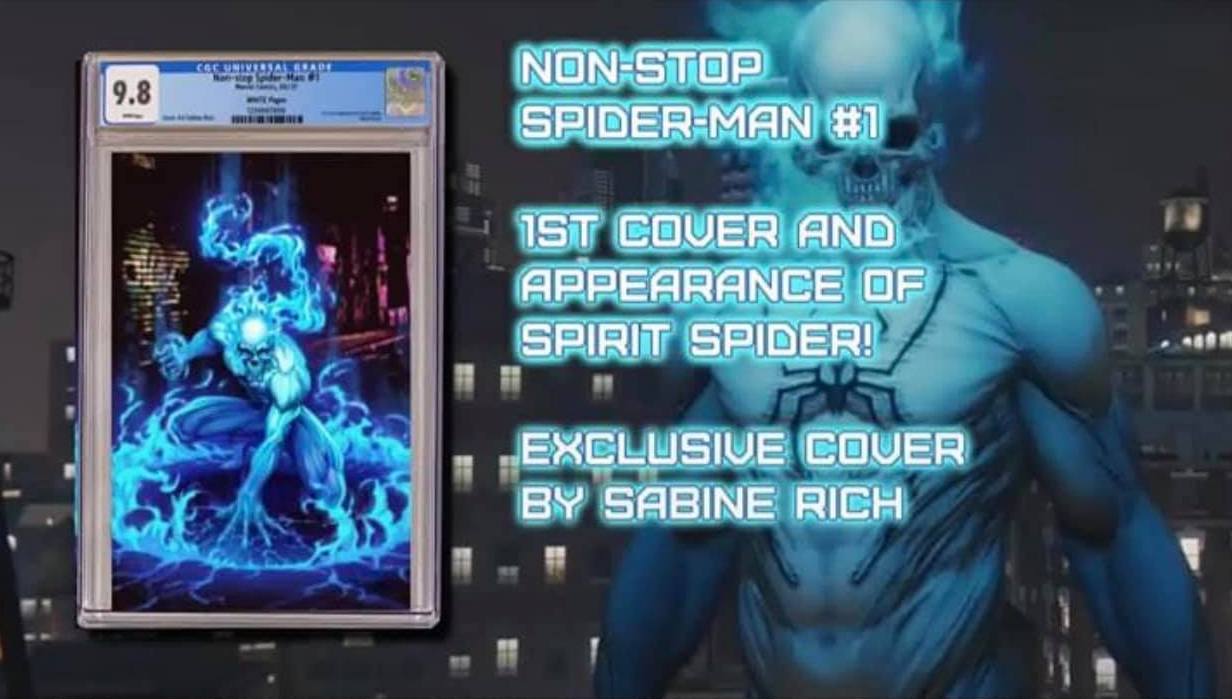 While is is definitely a cool cover, and his first cover, it is not his first appearance. His first appearance is in the 2011 Incredible Hulks Annual #1 which is a hard book to come by. He originally appears as "Ghost Spider" a name that Spider-Gwen now occupies.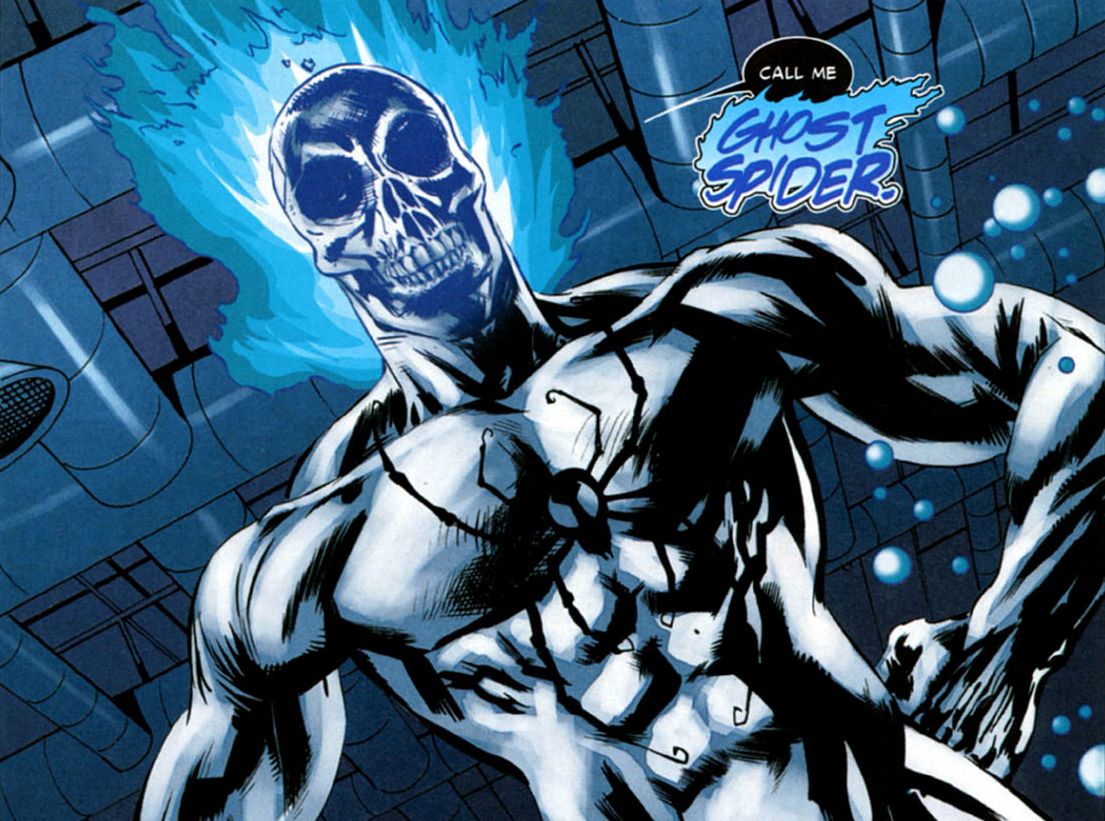 There are only 5 copies listed on eBay. None on Amazon, none on Mycomicshop, none on Midtown, well you get the point. There has only been 3 sales of the book on eBay in the past 30 days.
So the to wrap up, if hype kicks in on the character in Non-Stop Spider-man, the already hard to find actual first appearance may be a good hold.