This week I'm not filling in the tidbits of why I'm picking the book or dreking my drek pick. I'm just sharing the title and image of each pick. Why?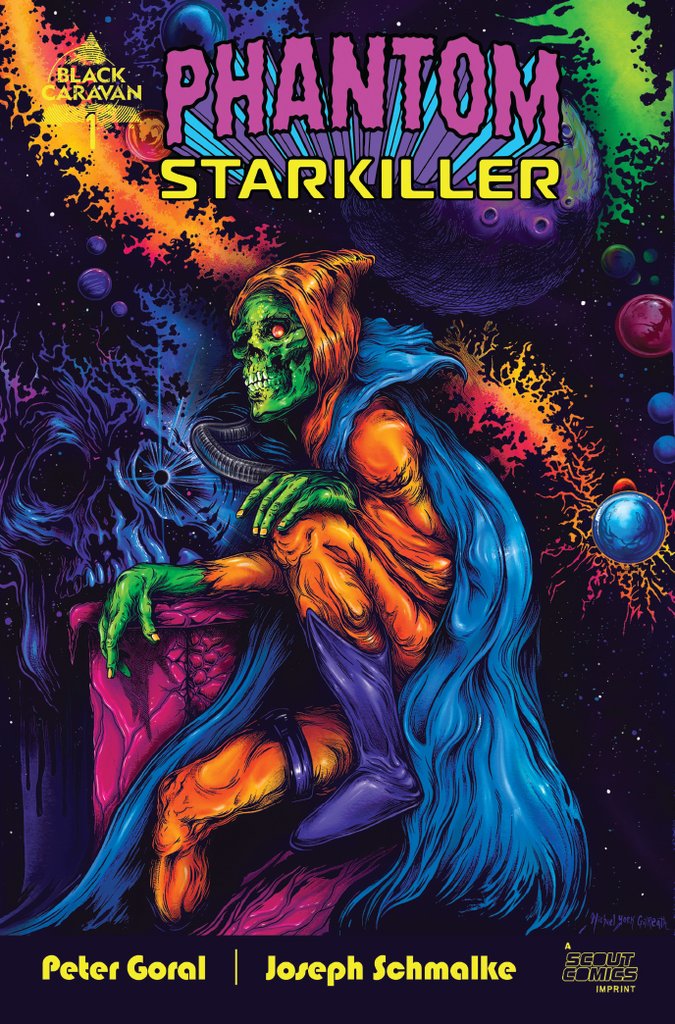 Instead, you can guess by filling in the spec talk as if you were me. You don't have to fill in for all the books listed. The person who makes me laugh the most wins a copy of Phantom Starkiller NYCC Exclusive Variant. Which by the way is now selling around the $100+ range with some listing as high as $200. These were limited to 250 copies and sold out pretty fast on Scouts Website.
So here are the picks. Comment here (or the forums, I'll start a topic there for the contest) and make me laugh on why you think I picked the book and or the drek pick. Everyone has one shot, so one entry per person. I'll announce the winner by Wednesday or next Saturday, if the entrants/comments start winding down, I'll see about picking a winner.
---
Here are my spec and drek picks for reference:
DC Picks
Batman: White Knight Presents Harley Quinn #1
Batman White Knight Presents Harley Quinn #1 (of 8) Scalera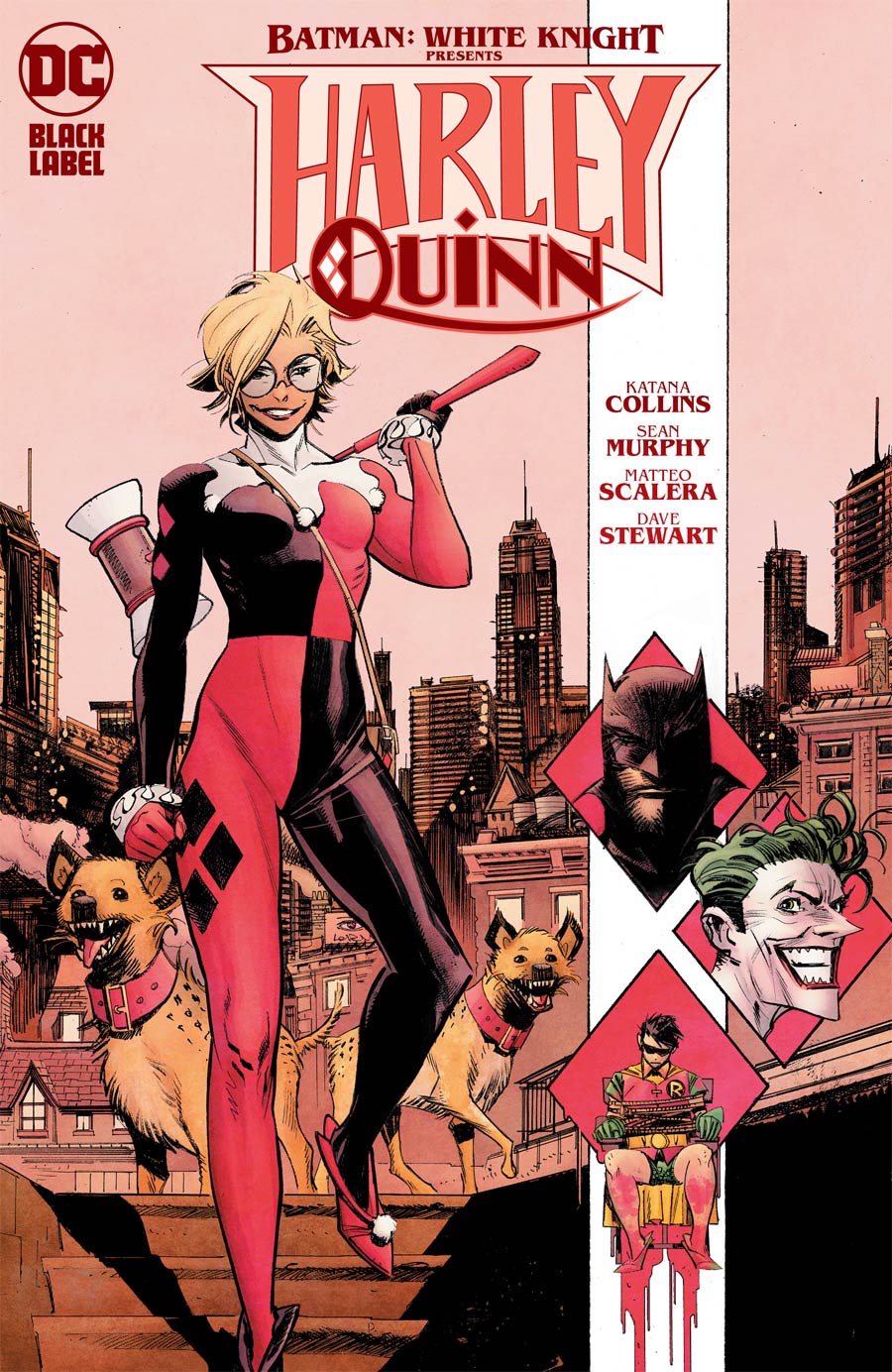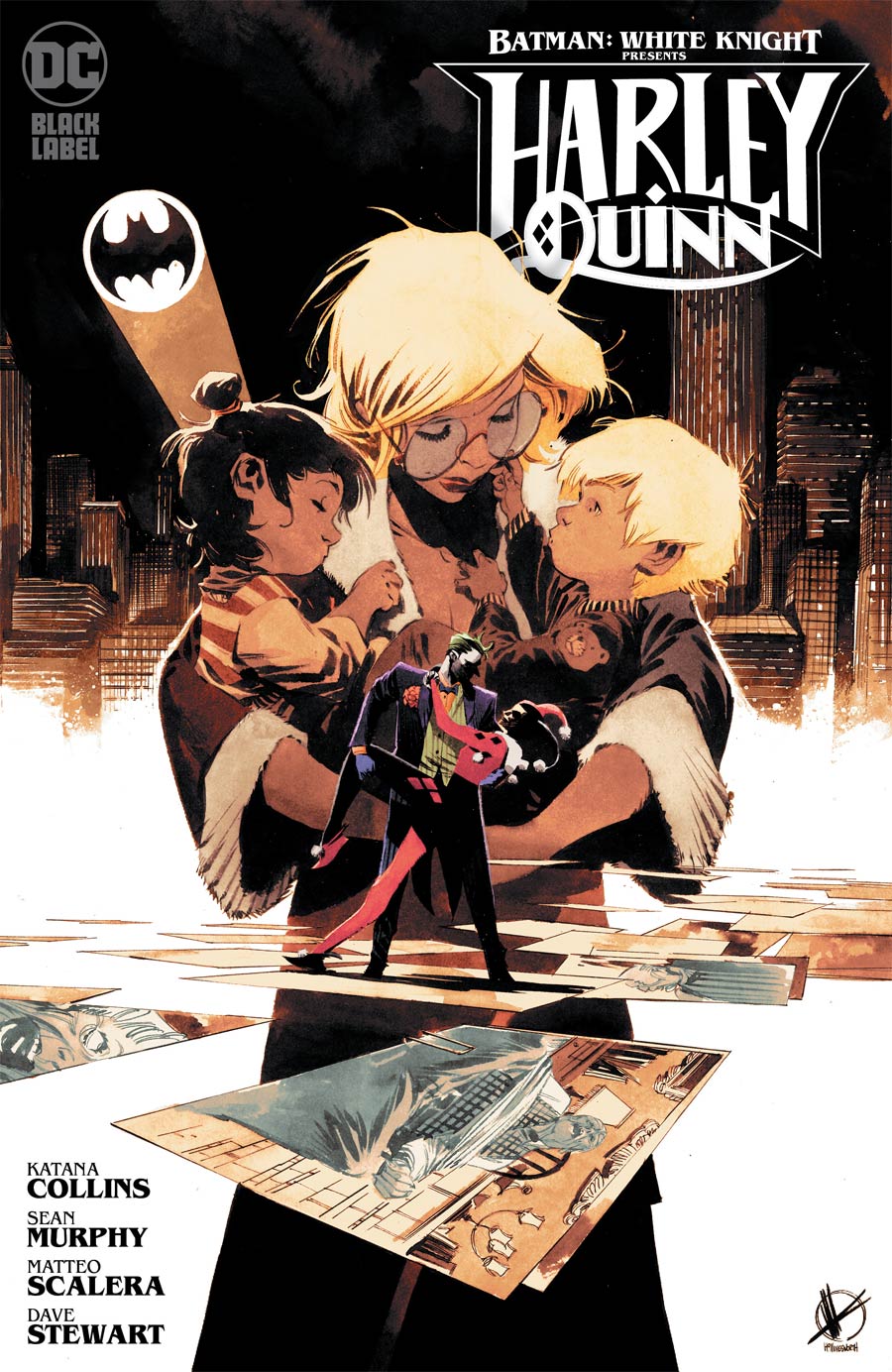 Marvel Picks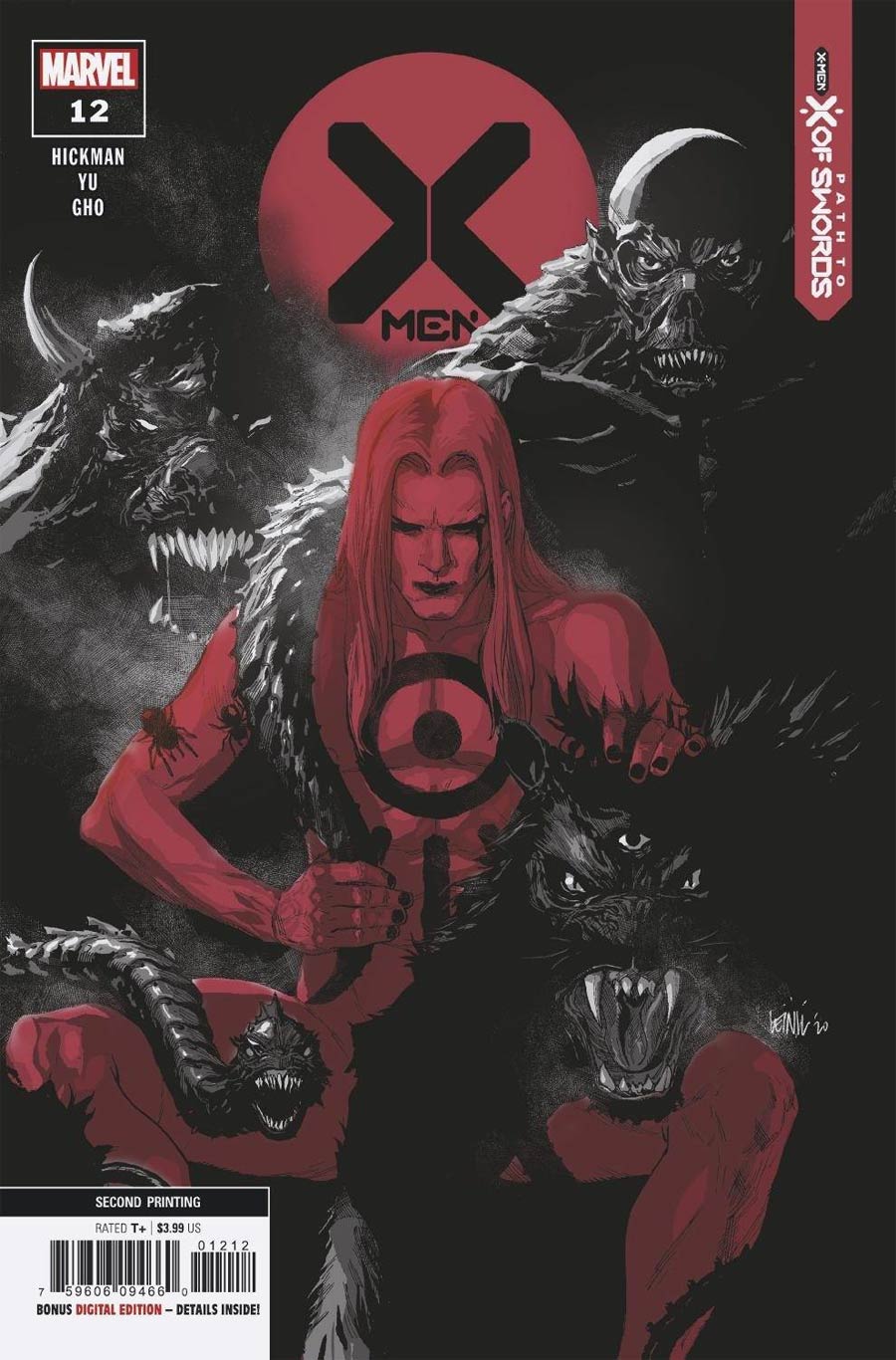 Werewolf by Night #1 Veregge Variant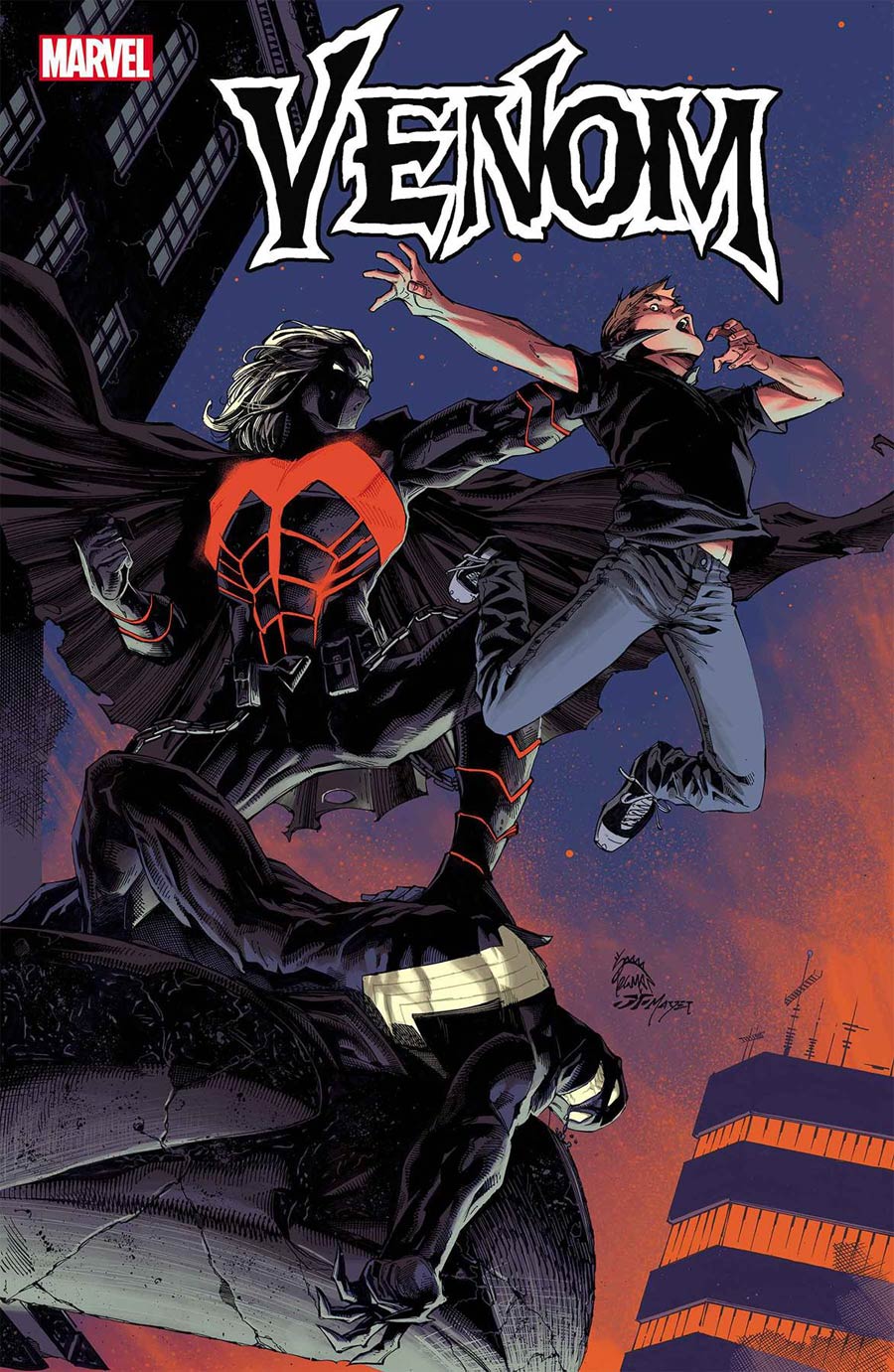 Indie and Small Publisher Picks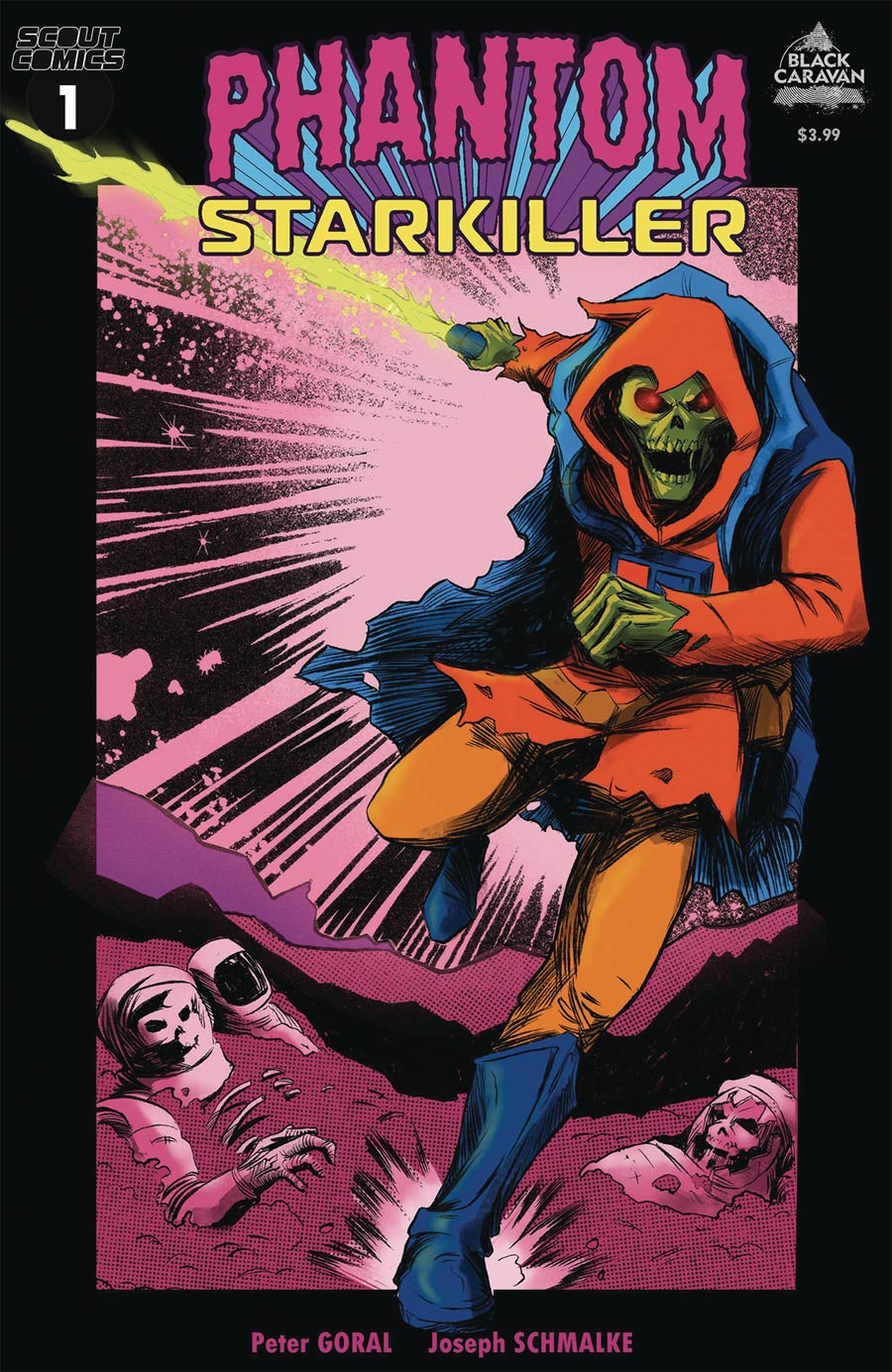 ---


Now on with the dreaded "drek" pick, every writer and artists worst nightmare when it comes to selling their hard work.
The book to avoid or not fall victim to in buying at ratio inflated prices.
Spider-Woman #5 (err… #100, no, it's #5… no… it's #100).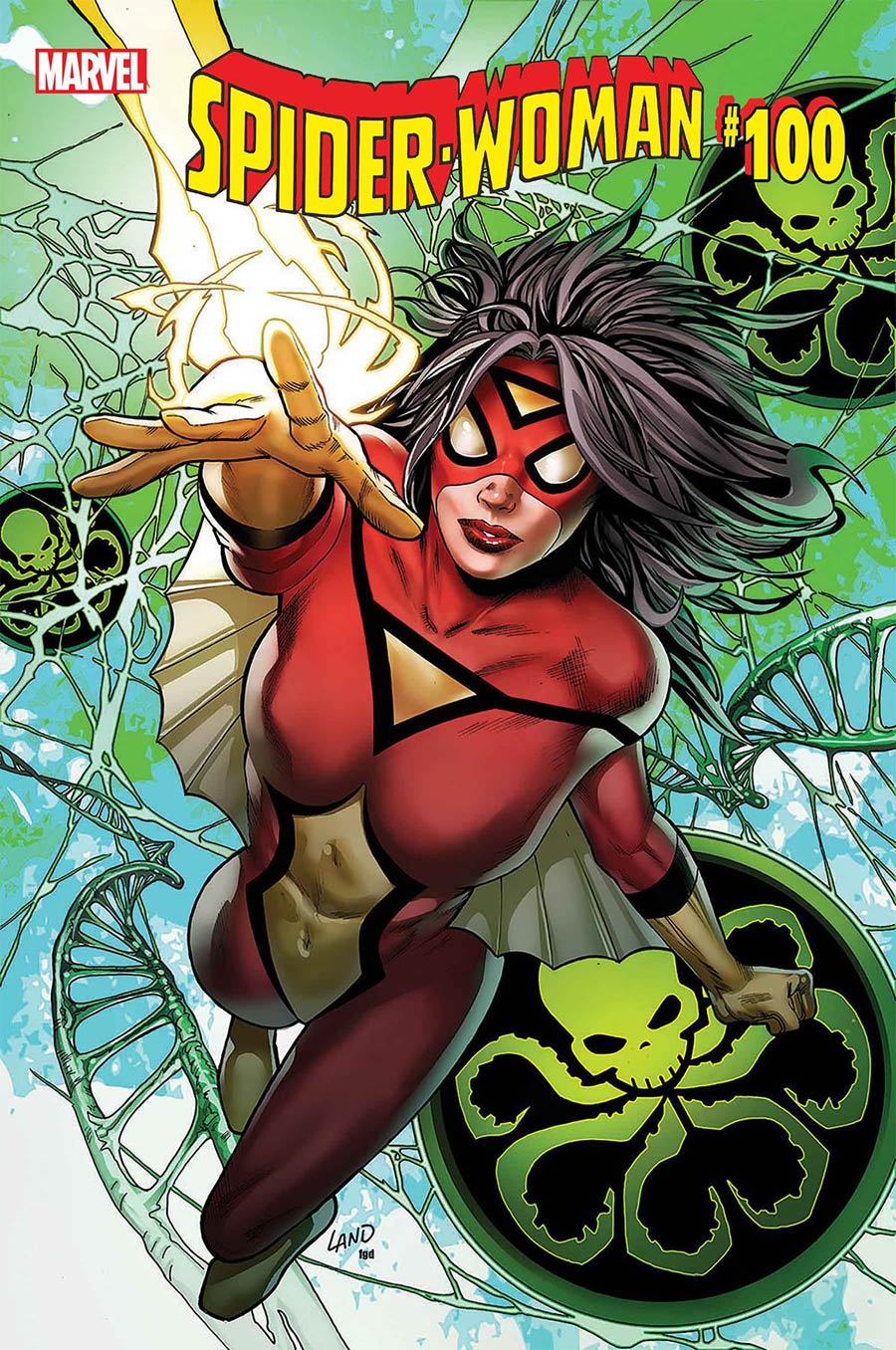 Contest Rules:
1. Post your responses here in this article to fill in my spec and drek.
2. The one I find the most humorous wins (Poyo Picks, if I think there's a tie, I ask Anthony to break the tie in which one he thinks is funnier).
3. One entry per person.
4. Use valid email, that's how we contact you for shipping address.
5. U.S. Entrants only, sorry, International shipping is just awful to deal with.
6. Winner likely announced between Wednesday Oct 21st and Saturday the 24th.