I'm 41 and I look 21. My body won't decompose. All thanks to fast food.
All of the Burger Kings in my counting (4 of them so far) have closed up shop in the last 6 months.
won't be any miles burgers for this fella
How long before we start taking about the Next Miles Burger?
I heard they are doing a burger in honor of the Spot, the main villain. Burger with swiss cheese and they punch a bunch of holes in it.
I spat out my coffee at that one.
LMAO not exactly what I was looking for, but well played
How does one get a poster
Looks like you have to see it at select AMC theaters within the first 3 days iirc
Not sure if these have been out a while. I'm just noticing them.
I like the Spider-Punk. May have to grab that one.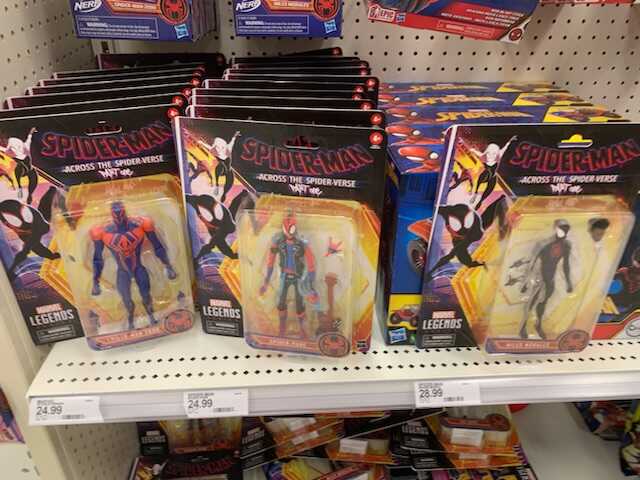 New poster is out for AMC
Nice…
I already booked my seats for my fam and cant wait to see it. Hopefully we each get 1 poster cuz my boys and I hate to share lol…
reviews coming out say its better than first movie, spider-punk is scene stealer apparently