Live action Ghost could go down in history as iconic as the Falcon.
Spin-off of a spin-off? How far does this hole go?
Someone must have hired Xzibit as a consultant.
Kinda like Happy Days but in outer space. So many spin-offs.
Well, there you have it!
Hera Syndulla first appears in comics in Star Wars Rebels Magazine 1 (UK Egmont edition (1/28/2015).
First traditional U.S. comic format cameo in Kanan 1 (4/1/2015).
Full appearance in traditional U.S. format comic in Kanan 6 (9/23/2015).
I'm more partial to Goku's Kamehameha.
Zombies and Street Fighter?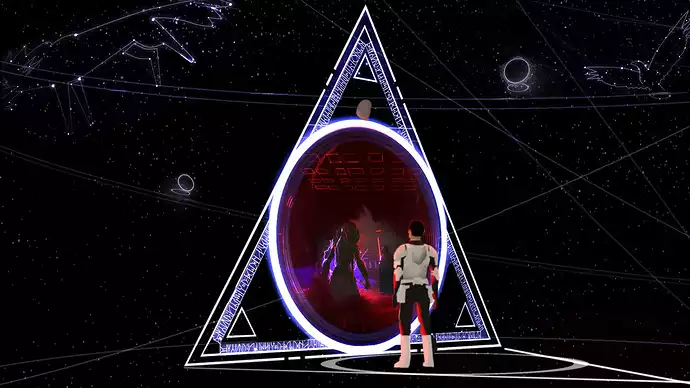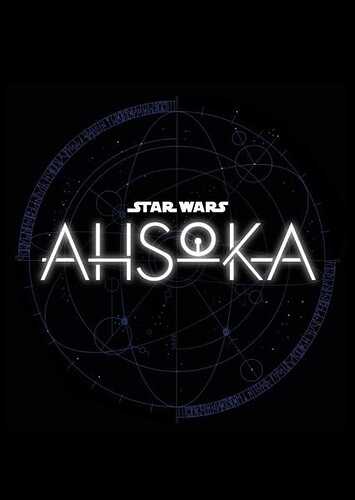 Based on the symbol behind the title, I'd guess we'll be visiting the world between worlds as we saw in the Jedi temple in rebels.
So a jedi doing a Hadouken? I'm all for it!
Agree. I'd be shocked if we we didn't, but what I'm intrigued about is how it gets accessed again.
Loth-wolves. Possibly Dume.
We can never have enough Loth Wolves.
Agree.
I'm really looking forward to where Filloni takes this. He added a needed depth to the politics and war in Clone Wars and really explored how complex the Force really is in Rebels.
I think casual Star Wars fans who haven't watched the animated stuff are in for a treat.