Makes "The Clone Wars #1" even a bigger grail of a book as well (1st Rex).
I know folks can argue the other magazines/small graphic novels and such with Rex, but Clone Wars #1 is the first true comic book appearance imo.
I think Cad Bane first appearance in Darth Maul 2 and first cover Darth Maul 3
Qi'ra first comic appearance Solo: Adaptation
I'd think the Star Wars #47 Galactic Icons variant would be sought after. Thankfully I have a few after reading about it on this very same forum!
First Cade Bane: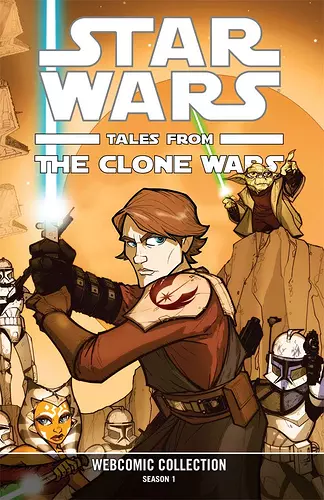 Date Published:
8/2010
Dark Horse
It's 200+ pages, but it can be CGC graded: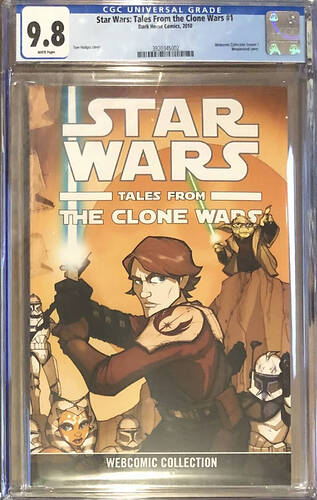 If you are talking about standard 22 page flop comics, yes, you are correct.
if the leak is true, big if, than make sure to sell cade spec within first few episodes of show
Probably, his first appearance was the "Hostage Crisis" episode which aired in March 2009, so not much room between then and September for anything else.
"Invitation Only", the webcomic reprinted in the collected edition I mentioned above, was published March 2009, but only digitally until that collected edition.
Unless you own the original animation cells, not first appearances you can possess.
Right. Understood. I just like giving a complete picture.
Are there even animation cells for clone wars…or is it all digital now?
Digital I think…So, I guess it would be the hand drawn character model sheets and story boards.
The real first appearance is within the creators brain. Gonna start a jar company so we can start collecting and displaying brains…
As long as they are non transferable.
Do you go for the writer, or artist? Which one actually "owns" the first "appearance?"
I've been picking up writers relatively cheaply recently. Everybody chases the artists with the flash and dazzle, but you can score real deals on writers if you are patient.
I have Gaiman slabbed in 8.5 condition on my wall.
Whoever's brain had the first electrical activity to come up with the new character…
Who's the new girl? The street girl that Boba picks up in the leaks?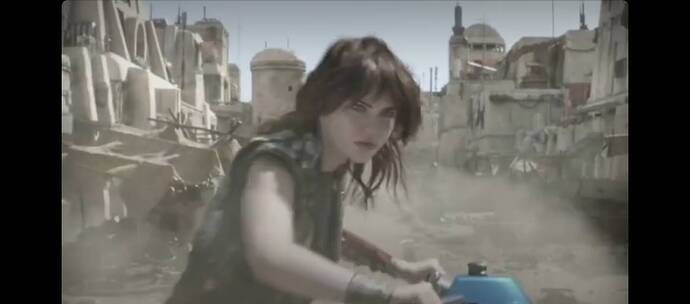 Who is this woman from the new Book of Boba Fett footage!?
Ailyn Vel, Boba Fett's daughter?
First cameo Star Wars Tales 7, first full Boba Fett is Dead 2