Able to get a few I wanted.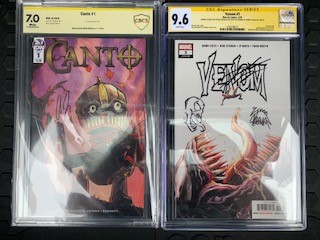 Is that Canto one of the books I take it that got the roller damage? Those were hard to come by. I got a couple that I think are possibly 9.8's, I should get them slabbed as I bet there's not a lot of them at that grade.
That CBCS 7.5 is probably a CGC 8.5
I keep hearing CBCS is stricter in their grading. Once in hand I'm going to possibly resubmit to CGC for a pressing/cleaning if it'll help. Kind of a no-brainer when it comes to resale value. I'm looking at a few Submariner #6's as my next purchase, which has the much better cover imo.
Another saucy cover for the grown folk who enjoy a little cheesecake: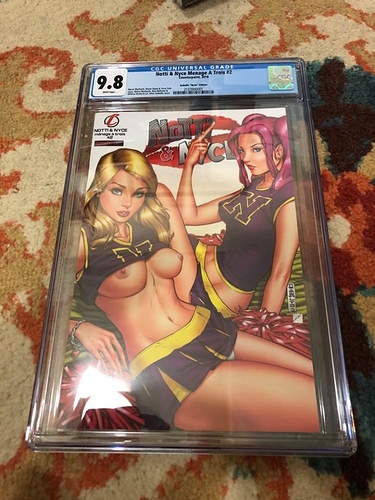 I was going to maybe keep it, but due to funds being more scarce during this pandemic, I'll most likely sell it.
Feel free to post your ebay ID "items for sale" link in the topic I started in General.
Trying my best to start picking up Silver Age books. Normally don't go for PGX but it appears to be accurately graded and was 1/3 of the price of other similarly graded copies.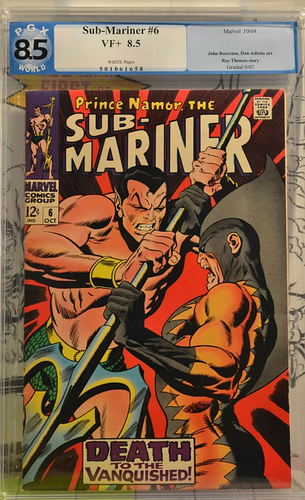 You can always "set them free"…

Very nice though.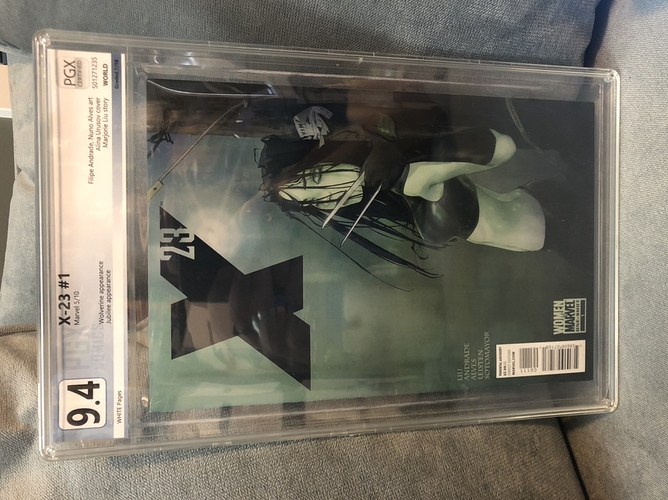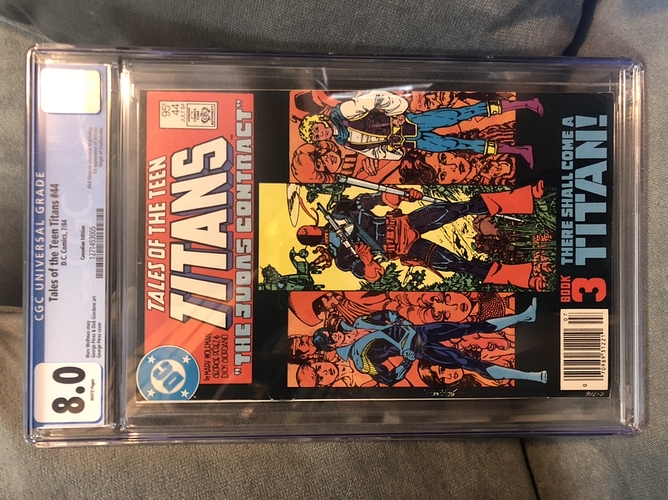 Picked these two up just before my LCS closed up for this Covid-19 shit. $60 for the Teen Titans and $40 for the X-23. The X-23, I think, is a bit over graded, but I've wanted it for a while and seemed like a good price to me. Happy to have them both!
So the Captain America book and the Giant Size X-Men are getting re-holdered completely free. There's a strip of plastic on the inside of the CA6 near the propeller & what looks like fuzz or a piece of paper on the GSX it's in the lower left corner as well.
I got them off eBay and I emailed CGC Customer Service and they're taking care of it all free including all shipping. Thought that was worth mentioning.
Won these tonight had almost forgotten that I bid and was surprised I won. Cross a few more off the list.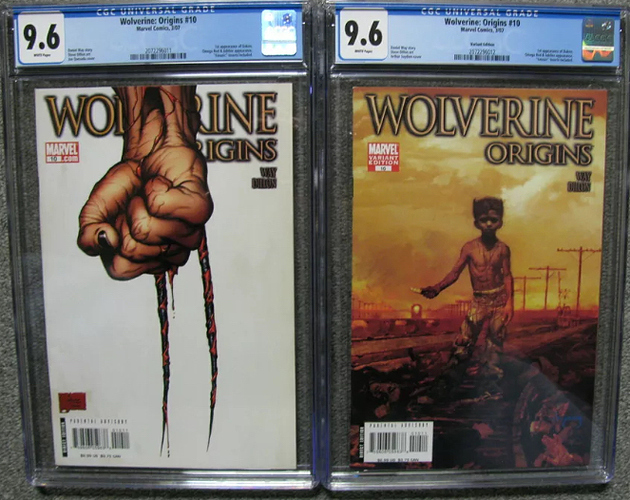 I have a question about CGC'S page quality. Are "slightly brittle" labeled books considered bad to purchase?
I would steer clear of brittle books personally but sometimes with hard to find or rare books you have no choice. The good thing about the slabbed books is they insert micro chamber paper so it will keep it from degrading any further.
Cool. I hope the micro chamber keeps the book intact. I made the purchase a few days ago without doing my research on the page quality.

lol
Do they still do the micro chamber paper? I thought they discontinued that…but maybe that was just for modern books which don't need it.
I intend on getting a higher grade but it was a good deal and those are hard to pass up. I wonder why the label mentions the First Full Star Jammers but fails to mention the First Imperial Guard & Gladiator appearances? They have the space to mention cameos.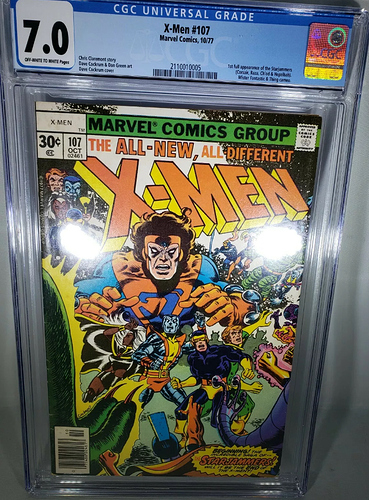 This is the last half of the batch of CGC comics I got back in early March. I was going to post earlier but the whole Corona virus started up and I forgot. Figured I would put them up now.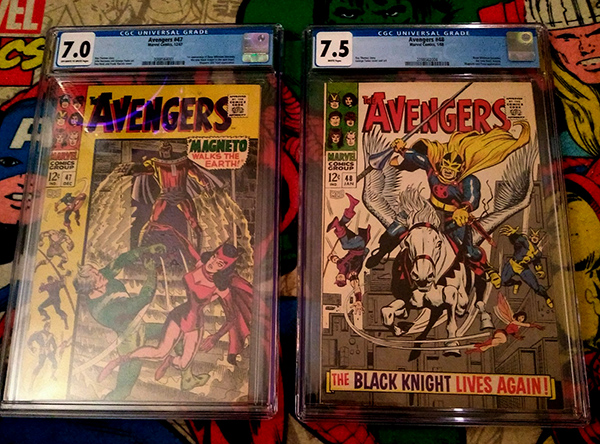 Of the ten, two graded a little lower than I expected, three graded a little higher and the others were right where I thought they would be so I was pleased with everything. I'm very happy with the 9.6 Fear #19 got. I bought it as a VF, pressed it and I have to say it came out really well! That is one of the books that graded higher than I expected. I thought for sure it was going to be a 9.4. It is also a Mark Jeweler variant.